May Magnet Trivia Challenge- care Delivery
8 Questions
| Total Attempts: 147
---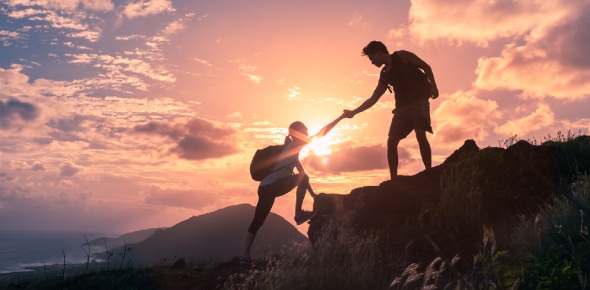 Complete this month's Magnet Trivia Challenge about care delivery. If you score a 100%, you will be eligible to be entered into a drawing for a Medi-Spa gift card.
---
1.

Select all of the Nursing Sensitive Quality Indicators that are reported to the NDNQI (National Database of Nursing Quality Indicators)

A.&nbsp

B.&nbsp

Hospital-Acquired Pressure Ulcers (HAPU)

C.&nbsp

D.&nbsp

2.

The __________________ is an interdisciplinary tool which provides a means to identify patient needs, then plan for and prioritize patient care.

A.&nbsp

B.&nbsp

C.&nbsp

3.

Mercy Nursing's Quality Improvement process is AIIM: Assess, Improve, Implement and Measure

A.&nbsp

B.&nbsp

4.

Some examples of nursing outcomes from the NQNQI Nursing Satisfaction survey include:

A.&nbsp

B.&nbsp

C.&nbsp

D.&nbsp

5.

Mercy Nursing's' care delivery model is:

A.&nbsp

B.&nbsp

Patient-Family Centered Care

C.&nbsp

6.

Mercy participates in HCAHPS (Hospital Consumer Assessment of Healthcare Providers and Systems) to evaluate our patients' perspectives and satisfaction with their care.

A.&nbsp

B.&nbsp

7.

Assessing ________________ is a way to measure the impact of nursing's contributions to patient care and organizational structures and processes.

A.&nbsp

B.&nbsp

C.&nbsp

8.

Provide an example of how you know you are deliverying quality care to your patients.