Lucky Lucky Lyrics By Lucky Twice Quiz!
10 Questions
| Total Attempts: 362
---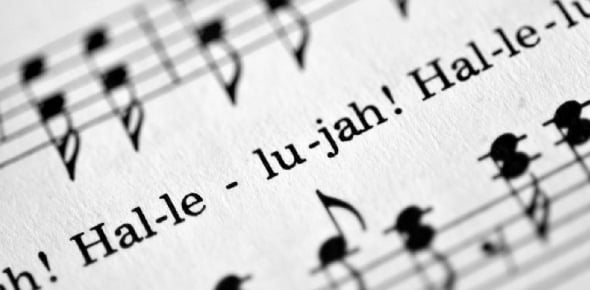 Lucky Lucky is a song by Swedish pop duo, Lucky Twice which was released in Spain and became popular on the singles chart. This song was a major hit across European countries as well as the United States. This quiz has been made for song lovers. You have to complete the lyrics by choosing the correct answer. It's a fill in the blank question type. So, let's try out the quiz. All the best!
---
1.

You can fool yourself I _________it will help Now every single day I just wanna hear you saying

A.&nbsp

B.&nbsp

C.&nbsp

D.&nbsp

2.

Laughing through the day Thinking you are never boring __________through the night Maybe you not count the morning

A.&nbsp

B.&nbsp

C.&nbsp

D.&nbsp

3.

There's nothing you can do To keep it out There's ________you can do Just scream and shout

A.&nbsp

B.&nbsp

C.&nbsp

D.&nbsp

4.

Living for today but you just can't find tomorrow Talking 'bout the joy But it ______stops the sorrow

A.&nbsp

B.&nbsp

C.&nbsp

D.&nbsp

5.

There's nothing you can do To keep it out There's nothing you can do Just________ and shout

A.&nbsp

B.&nbsp

C.&nbsp

D.&nbsp

6.

I'm So lucky lucky I'm So lucky lucky I'm So __________

A.&nbsp

B.&nbsp

C.&nbsp

D.&nbsp

7.

Even though you said It would never end it's over You were smiling on my arm Now you're crying on my__________

A.&nbsp

B.&nbsp

C.&nbsp

D.&nbsp

8.

You can never be forever Good together Young and ________ You can never be forever

A.&nbsp

B.&nbsp

C.&nbsp

D.&nbsp

9.

Don't ever stop Through night and day The_______to say are:

A.&nbsp

B.&nbsp

C.&nbsp

D.&nbsp

10.

Now every single day I just_______hear you saying

A.&nbsp

B.&nbsp

C.&nbsp

D.&nbsp