Is Online Learning For Me?
7 Questions
| Total Attempts: 576
---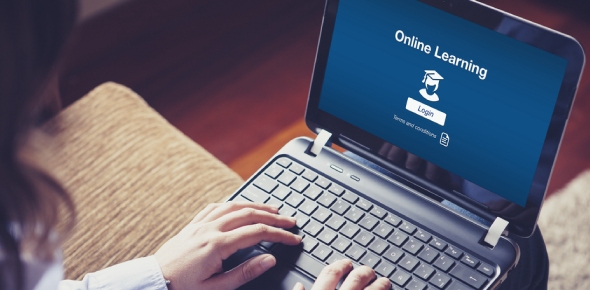 Self-assessment for online students
---
You May Get
Proceed with care...
Your ideas of what an online course entails may not be realistic. Please thoughtfully consider the materials in this session to decide whether online learning is right for you.
Go For It!
Your ideas about the requirements of an online class seem realistic. After completing the materials in this session, you will have an even better idea of how to be a successful online student!
1.

Do you consider yourself a self-disciplined person?

2.

Are you comfortable with computers and learning new technologies?

3.

Do you have regular access to a computer with an internet connection?

4.

Within your weekly schedule, can you find 7+ hours that you can dedicate to your online course.

5.

Are you comfortable communicating in writing?

6.

Do you believe that online courses can be just as good as traditional face-to-face courses?

7.

Are you a procrastinator when it comes to schoolwork and deadlines?