Think Of Laura Lyrics By Christopher Cross Quiz!
10 Questions
| Total Attempts: 78
---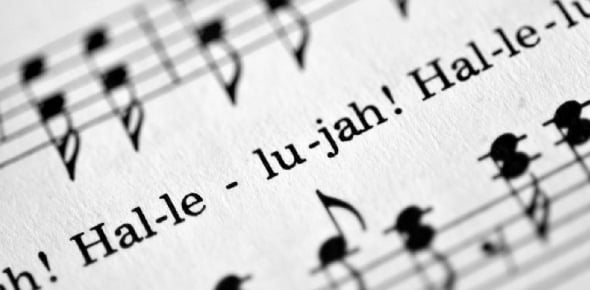 "Think of Laura" is sung by American singer-songwriter Christopher which was released as a single in late 1983. This song became popularized when the American television network began playing "Think of Laura" in reference to characters on the soap opera "General Hospital". Take this quiz and complete the fill in the blank of the lyrics. So, let's try out the quiz. All the best!
---
1.

Every once in a while I'd see her __________ And she'd turn my day around

A.&nbsp

B.&nbsp

C.&nbsp

D.&nbsp

2.

A girl with those eyes Could _______through the lies

A.&nbsp

B.&nbsp

C.&nbsp

D.&nbsp

3.

Think of Laura but laugh don't ______ I know she'd want it that way

A.&nbsp

B.&nbsp

C.&nbsp

D.&nbsp

4.

When you think of Laura ______don't cry I know she'd want it that way

A.&nbsp

B.&nbsp

C.&nbsp

D.&nbsp

5.

A friend of a _________ A friend till the end

A.&nbsp

B.&nbsp

C.&nbsp

D.&nbsp

6.

That's the kind of girl she was Taken away so __________ Taken away without a warning

A.&nbsp

B.&nbsp

C.&nbsp

D.&nbsp

7.

I know you and you're here In_______we live

A.&nbsp

B.&nbsp

C.&nbsp

D.&nbsp

8.

I know her and she's here I can _______her when I sing

A.&nbsp

B.&nbsp

C.&nbsp

D.&nbsp

9.

Hey Laura, where are you now Are you far_____ from here

A.&nbsp

B.&nbsp

C.&nbsp

D.&nbsp

10.

I don't think so I think you're here _______our tears away

A.&nbsp

B.&nbsp

C.&nbsp

D.&nbsp