How Much Do You Know About Olly Murs?
---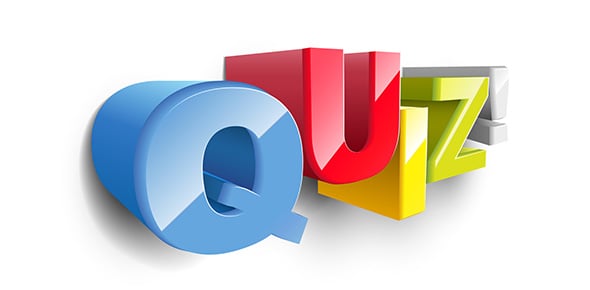 This is a test with 5 questions to see how much you know about Olly Murs , I would so get 100/100! By: Kate. W :)
---
1.

When Is Olly's Birthday?

A.

B.

C.

D.

Correct Answer

A. 14th May

Explanation

The answer is 14th May because it is the only date given in the options.

2.

What year did Olly Murs win the X Factor?

A.

B.

C.

D.

3.

Is Olly's Full Name Oliver Stanley Murs?

Explanation

Olly's full name is Oliver Stanley Murs.

4.

What is special about Olly and his brother Ben?

A.

B.

C.

D.

Explanation

Olly and his brother Ben are special because they are twins. This means that they were born at the same time and share the same biological parents. Twins often have a unique bond and connection, as they have grown up together and share many experiences. They may also have similar physical characteristics and traits due to their shared genetics.

5.

What are Olly Murs Fans called?

A.

B.

C.

D.

Correct Answer

B. Ollyette's

Explanation

Olly Murs fans are called "Ollyette's" because it is a term coined by combining the name "Olly" with the suffix "-ette," which is often used to denote a smaller or female version of something. This term is used to refer to the dedicated and enthusiastic fan base of Olly Murs.