How Much Of A Contribution Do You Make To Society?
---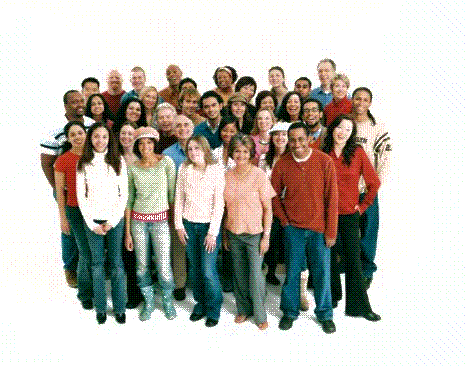 There's the government, and then there's YOU. There are alot more of us (private citizens), than there are of them. This quiz rates your effectiveness as a private citizen and the contribution that you are making to society. We must ALL do our part.
---
1.

Are you a member of any service or community organization? (NOT church). OR Do you attend constituency meetings OR neighbourhood association meetings OR Town Meetings

2.

Do you vote during elections?

3.

Are you an ACTIVE member of your church? (This does not include people who go to chuch and go home without participating in any way otherwise)

4.

Are you a law abiding citizen? Do you report it to the police when you witness ANY kind of illegal activity? (This includes illegal dumping, child abuse, robbery etc. It does NOT include reporting it ONLY when the crime affects YOU.)

A.&nbsp

B.&nbsp

No (or only when it affects me)

5.

Have you ever contributed or submitted a suggestion or an idea to improve your community to your Member of Parliament or community leaders? (Not just complain about it)

6.

Have you ever written a letter to the editor of any newspaper about an issue that needed to be addressed publically? (Giving PRAISE or CRITICISM when due?)

7.

Have you ever participated in a march or walk that was organized to highlight or bring awareness about something important in the community?

8.

Have you ever donated your time or money to a service organization or person in need with no opportunity for reward (does NOT include raffle or steak tickets or anything that you would have received a direct reward for your donation).

A.&nbsp

B.&nbsp

No (or only for the chance of a reward)

9.

Do you pay ALL taxes, duties, national insurance, business licenses and anything else that is relevant and expected by you of the government, AT ALL TIMES?

10.