Herbs And Mushroom Quiz For Food Lovers!
8 Questions
| Total Attempts: 71
---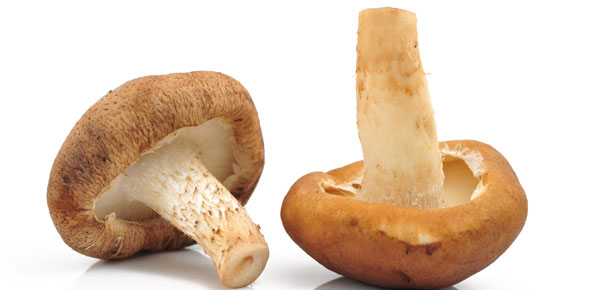 Herbs are plants with aromatic properties that are used for flavouring food. Whereas Mushrooms are fleshy, the spore-bearing fruiting body of a fungus, which is produced above ground on the soil. This quiz has been created for you to identify correct herbs and Mushrooms. So, let's try out the quiz. All the best!
---
1.

What is this?

2.

What is this?

3.

What is this?

4.

What is this?

5.

What is this?

6.

What is this?

7.

What is this?

A.&nbsp

8.

Which one do you like?

A.&nbsp

B.&nbsp

C.&nbsp

D.&nbsp