Test Your Knowledge About Basic Geography Of The World!
10 Questions
| Total Attempts: 113
---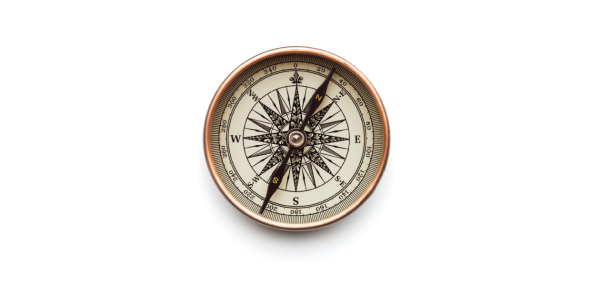 Geography is the study of the environment, places and the geographers explore both the physical properties of Earth's surface and the human societies. They also explore how human culture interacts with the natural environment. This quiz has been developed to test your knowledge about the geography of the world. So, let's try out the quiz. All the best! .
---
1.

What is an example of a physical characteristic?

A.&nbsp

B.&nbsp

C.&nbsp

D.&nbsp

2.

What is an example of a human characteristic?

A.&nbsp

B.&nbsp

C.&nbsp

D.&nbsp

3.

A.&nbsp

B.&nbsp

By wearing winter coats in the winter time

C.&nbsp

D.&nbsp

4.

Places have both human and physical characteristics.

A.&nbsp

B.&nbsp

5.

Regions do not change over time.

A.&nbsp

B.&nbsp

6.

What country has the wildest bears?

A.&nbsp

B.&nbsp

C.&nbsp

D.&nbsp

7.

Where was the greatest difference between annual high and low temperatures recorded?

A.&nbsp

B.&nbsp

C.&nbsp

D.&nbsp

8.

What was the name of the supercontinent of 200 million years ago?

A.&nbsp

B.&nbsp

C.&nbsp

D.&nbsp

9.

Where is the world's highest annual average rainfall?

A.&nbsp

B.&nbsp

C.&nbsp

D.&nbsp

10.

Iceland is cover in ice?

A.&nbsp

B.&nbsp