First Colony Family Ministry Volunteer Quiz
6 Questions
| Attempts: 72
---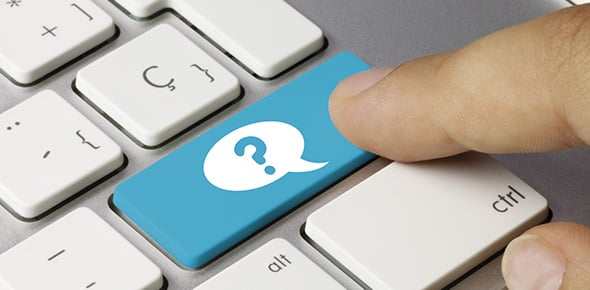 Discover how your gifts can be used in Family Ministries at First Colony Church of Christ!
---
You May Get
Small Group Leader
You're a people-person. People are naturally drawn to your warmth and care for them. You're the person who shows up consistently and it makes a big difference for the people around you. You love seeing kids take their next step of faith.
Large Group Leader
You like to be right in the middle of the action. You lead by example. You love to see kids and teens learn to worship God at their level.
& many more results.
Start this quiz
to find your result.
1.

People say I am

A.&nbsp

B.&nbsp

C.&nbsp

D.&nbsp

E.&nbsp

F.&nbsp

2.

I prefer to

A.&nbsp

B.&nbsp

C.&nbsp

D.&nbsp

E.&nbsp

F.&nbsp

3.

I'd describe my involvement at First Colony Church as:

A.&nbsp

B.&nbsp

C.&nbsp

D.&nbsp

4.

I see myself serving in family ministries

A.&nbsp

B.&nbsp

C.&nbsp

5.

If I could only make one difference in the life of a child/teen, I would

A.&nbsp

Show her how to worship God authentically

B.&nbsp

Make him feel included and at home

C.&nbsp

Help her take her next step of faith

D.&nbsp

6.

Choose the adjective which best describes you.

A.&nbsp

B.&nbsp

C.&nbsp

D.&nbsp

E.&nbsp

F.&nbsp