Do You Know Your Spongebob?
---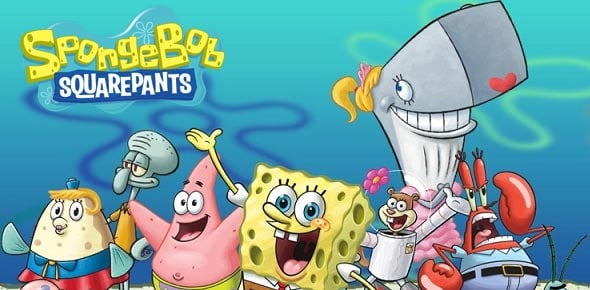 You think you know your spongebob? Take the quiz to find out!
---
1.

Who is Spongebob's BEST Friend?

A.

B.

C.

Correct Answer

A. Patrick Star

Explanation

Spongebob's best friend is Patrick Star. Throughout the series, Spongebob and Patrick are shown to have a close bond and spend a lot of time together. They often engage in various adventures and mischief together, supporting and caring for each other. Patrick is always there for Spongebob, offering him advice, helping him out, and being a loyal and supportive friend. Their friendship is a central aspect of the show and is depicted as strong and genuine.

2.

What is Spongebob's Favorate thing to do?

A.

B.

C.

D.

Correct Answer(s)

B. Work

C. Jelly Fish

Explanation

Spongebob's favorite thing to do is work and jellyfish. This implies that Spongebob enjoys being productive and engaged in his job, as well as spending time with jellyfish. It suggests that he finds fulfillment and joy in his work and has a passion for marine life, particularly jellyfish.

3.

What does Spongebob use to make him look strong?

A.

B.

C.

D.

Correct Answer

A. Anchor Arms

Explanation

Spongebob uses Anchor Arms to make himself look strong.

4.

Who is Spongebob's Psychiatrist?

A.

B.

C.

D.

Correct Answer

C. Plankton

Explanation

Plankton is not Spongebob's psychiatrist. He is actually Spongebob's nemesis and the owner of the Chum Bucket restaurant. Plankton is constantly trying to steal the Krabby Patty secret formula from Mr. Krabs and is always scheming to ruin Spongebob's life. Therefore, the correct answer to the question is not Plankton.

5.

Why do you like or not like Spongebob?