Do You Know Who I Am? Are You Sure!!!!
7 Questions
| Total Attempts: 296
---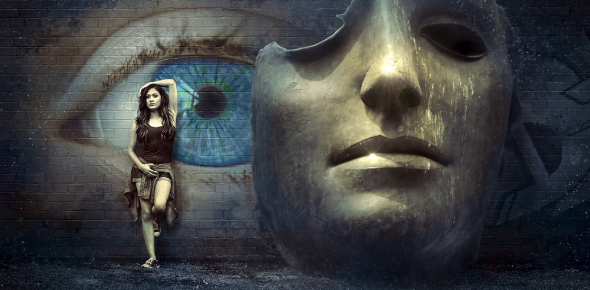 You really want to take this quiz? ? ? Are you sure? ? ? It may be Too Fantastic! You better vote at the end or I'll stop making quizzes! I love you Taylor Lauhtner ! How do you spell your last name? ? ? I still love you. I think you may know who I am know!Have a scary good time!
---
1.

What's my favorite color?

A.&nbsp

B.&nbsp

C.&nbsp

2.

How old am I????

A.&nbsp

B.&nbsp

C.&nbsp

3.

Do I like to draw??

4.

Do I like Twilight??

A.&nbsp

B.&nbsp

5.

How old is my brother??

A.&nbsp

B.&nbsp

C.&nbsp

6.

Am i hot??

A.&nbsp

B.&nbsp

7.

Am i a blond brown head, black hair or red head?

A.&nbsp

B.&nbsp

C.&nbsp

D.&nbsp