Collocations Com Get, Take, Make E Do.
8 Questions
| Total Attempts: 1953
---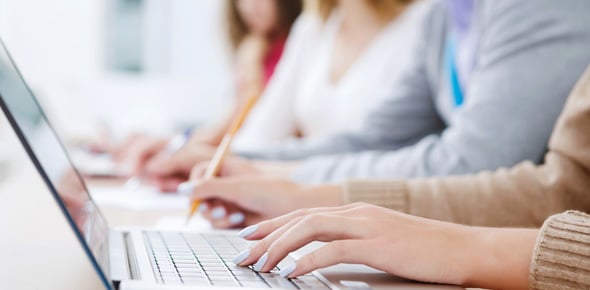 (EN) Today's quiz is about collocations with get, take, make and do.(PT) O quiz de hoje é sobre collocations com get, take, make e do.(EN) Choose the best alternative for each gap.(PT) Escolha a melhor alternativa para cada questão.
---