Captain & Captain: Personality Test
5 Questions
| Attempts: 772
---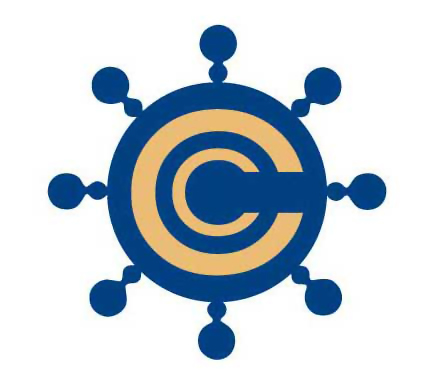 Captain & Captain: a New Concept in Men Gift ShoppingTake our personality quiz to determine which type of men you are shopping for then browse our website to find a matching gift!
---
You May Get
The Adventurer
He is a daredevil by excellence. He loves challenges and takes them head on. He might be fond of exploring the world and is keen on making great discoveries. He rules the mountains and the seas; He knows them by heart. He is the one who adds zest to our lives.He is the Adventurer.
The Careerman
He is ambitious, workaholic and has the word "success" written all over his face. Everyone knows for a fact that he will make it in life. He makes things happen. His standards can only be matched by his own achievements. He aims high and reaches higher. He is the one who makes the world go round.He is the Careerman.
& many more results.
Start this quiz
to find your result.