Are You The Ultimate Yoshi Fan?
7 Questions
| Total Attempts: 89
---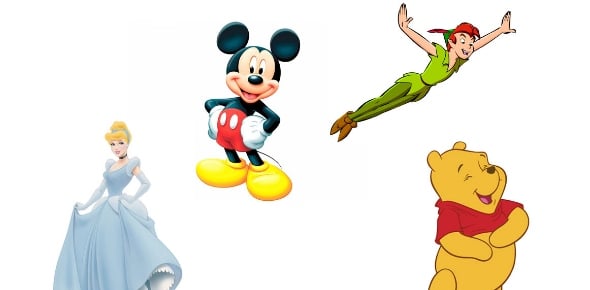 Yoshi is all about happiness and removing sadness from the island. The dinosaurs are a cute lot and have positive vibes to share. How big of a fan are you of the show? Take up the super fun quiz below and see if you get the number one fan cup. Have Fun!
---
1.

Which is yoshi original color?

A.&nbsp

B.&nbsp

C.&nbsp

D.&nbsp

E.&nbsp

2.

Who created yoshi?

A.&nbsp

B.&nbsp

C.&nbsp

D.&nbsp

E.&nbsp

3.

Is yoshis a boy or a girl

A.&nbsp

B.&nbsp

C.&nbsp

D.&nbsp

4.

What is red yoshi 's favorite fruit?

A.&nbsp

B.&nbsp

C.&nbsp

D.&nbsp

E.&nbsp

5.

Why do you thing yoshi is afraid to go to haunted house from the mario show?

A.&nbsp

B.&nbsp

He is afraid to get capture

C.&nbsp

He never been inside before

6.

Are yoshi from yoshi 's story newborn?

A.&nbsp

B.&nbsp

C.&nbsp

7.

True or falseyoshi can talk a little in mario kart wii