Are You The Ultimate Yoshi Fan?
---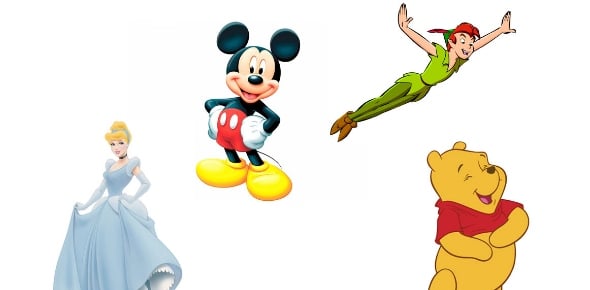 Yoshi is all about happiness and removing sadness from the island. The dinosaurs are a cute lot and have positive vibes to share. How big of a fan are you of the show? Take up the super fun quiz below and see if you get the number one fan cup. Have Fun!
---
1.

Which is yoshi original color?

A.

B.

C.

D.

E.

Explanation

Yoshi's original color is green. This is a well-known fact in the Mario franchise, as Yoshi has been consistently portrayed as a green dinosaur-like creature since his introduction in Super Mario World. He is often depicted as a loyal companion to Mario and has become one of the most recognizable characters in the series.

2.

Who created yoshi?

A.

B.

C.

D.

E.

Correct Answer

D. Shigefumi Hino

Explanation

Shigefumi Hino is the correct answer because he is a game designer and developer who worked at Nintendo. He is known for his contributions to the creation of the character Yoshi, a popular character in Nintendo games. While Nintendo headquarters and Shigeru Miyamoto are also associated with Nintendo and have had significant roles in its success, they are not directly responsible for creating Yoshi. Adam Sandler and Nintendo of America are unrelated to the creation of Yoshi.

3.

Is yoshis a boy or a girl

A.

B.

C.

D.

Explanation

The question is asking about the gender of Yoshis. The answer "neither" suggests that Yoshis does not identify as either a boy or a girl. This could imply that Yoshis identifies as non-binary or genderqueer, or it could mean that the gender of Yoshis is unknown or not specified. Without further information, it is not possible to determine Yoshis' gender.

4.

What is red yoshi 's favorite fruit?

A.

B.

C.

D.

E.

Explanation

Red Yoshi's favorite fruit is apple. This can be inferred from the fact that apple is listed as one of the options and is the correct answer.

5.

Why do you thing yoshi is afraid to go to haunted house from the mario show?

A.

B.

He is afraid to get capture

C.

He never been inside before

Correct Answer

C. He never been inside before

Explanation

Yoshi is afraid to go to the haunted house because he has never been inside before. This suggests that Yoshi is unfamiliar with what may be inside the haunted house, leading to fear and apprehension. The unknown can often be frightening, and Yoshi's lack of experience in this particular situation contributes to his fear.

6.

Are yoshi from yoshi 's story newborn?

Explanation

Yoshi from Yoshi's Story is considered newborn because the game takes place in the Yoshi's Island where all the Yoshi characters are babies. The game revolves around the Yoshi babies trying to rescue their kidnapped friends and return peace to their island. Therefore, the correct answer is "yes".

7.

True or falseyoshi can talk a little in mario kart wii

Explanation

In Mario Kart Wii, Yoshi can indeed talk a little. While Yoshi is known for his limited vocabulary consisting mainly of "Yoshi" and other simple phrases, he does communicate in his own unique way during the game. This is evident through various sound effects and voice clips that Yoshi produces while racing, indicating his ability to express himself to some extent. Therefore, the answer "yes" is correct.