Are You The Sun Or The Moon?
6 Questions
| Total Attempts: 8998
---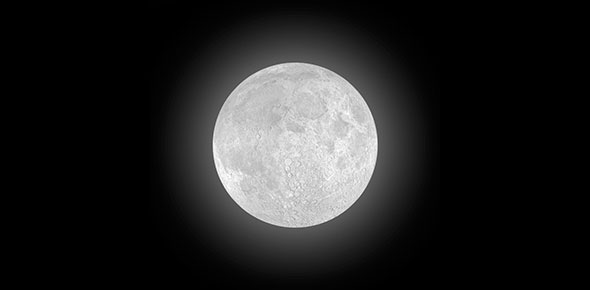 Are you the warm, glowing sun or the mysterious, luminous moon. Do you run with wolves or fly with eagles. Are you closer to the clouds of day or the stars of night. Take this quiz to find out.
---
1.

What is your favourite colour?

A.&nbsp

B.&nbsp

C.&nbsp

D.&nbsp

E.&nbsp

F.&nbsp

G.&nbsp

H.&nbsp

I.&nbsp

J.&nbsp

K.&nbsp

2.

Which do you prefer?

A.&nbsp

B.&nbsp

3.

Which season is your favourite?

A.&nbsp

B.&nbsp

C.&nbsp

D.&nbsp

4.

What's your favourite type of weather?

A.&nbsp

B.&nbsp

C.&nbsp

D.&nbsp

E.&nbsp

F.&nbsp

G.&nbsp

5.

What is your favourite animal?

A.&nbsp

B.&nbsp

C.&nbsp

D.&nbsp

E.&nbsp

F.&nbsp

6.

What do you like to do on a weekend?

A.&nbsp

B.&nbsp

C.&nbsp

D.&nbsp

E.&nbsp

Paint/Draw/Listen to Music

F.&nbsp

Go to the park/Walk the dog

G.&nbsp

H.&nbsp

Go iceskating with friends