Are You Selena Gomez Or Demi Lovato
10 Questions
| Attempts: 1342
---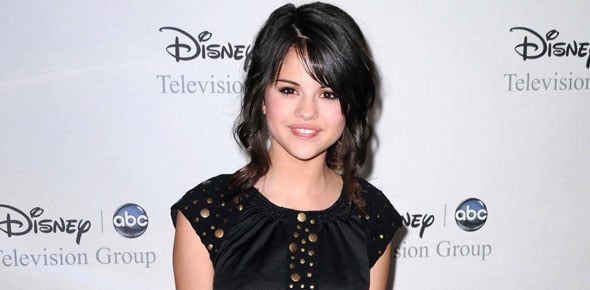 Selena Gomez and Demi Lovato started off as actors in some still popular kid shows then moved on to being big time musicians. They are beautiful and strong women with a huge following. Which of the two do you think matches your personality to the letter? Take the quiz and find out!
---
You May Get
Selena Gomez
your smart, spunkey and totally fun to hang with!
Demi Lovato
your a pretty, rockish, and very funny! Perfect friend material!
1.

Do you like straight hair or curly hair?

A.&nbsp

B.&nbsp

2.

Do you like brown hair or black hair?

A.&nbsp

B.&nbsp

3.

Would you rather go to a water park or a theme park?

A.&nbsp

B.&nbsp

4.

Would you rather date Nick Jonas or Cody Linley?

A.&nbsp

B.&nbsp

5.

Would you rather date dat trace cyrus or daniel samonas?

A.&nbsp

B.&nbsp

6.

Your bff would be funny and spunkey or layed back and calm?

A.&nbsp

B.&nbsp

7.

Would you rather have sour pickels and pizza or any kind of mexican food for lunch?

A.&nbsp

B.&nbsp

8.

Would you rather wear a skinny jeans and a tee or a tee and leggings?

A.&nbsp

Tee and skinny jeans or a dress

B.&nbsp

9.

If you had one wish, what would you wish for?

A.&nbsp

B.&nbsp

10.

Would you either be Selena or Demi?

A.&nbsp

B.&nbsp