Are You More Like Kevin, Joe Or Nick Jonas
5 Questions
| Attempts: 770
---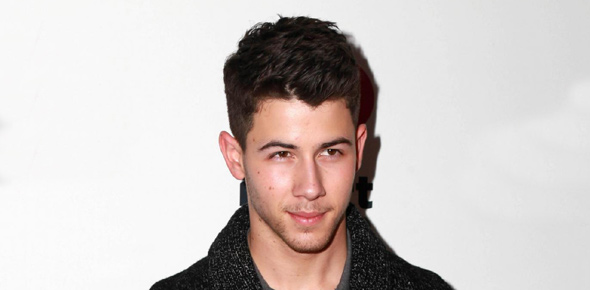 This quiz will tell you who you are more like, Kevin joe or Nick Jonas
---
You May Get
Nick Jonas
You are shy but have alot to say. You can be funny and love to be around people.
Kevin Jonas
You are funny , smart and compassionate. You love to have a good time and care about people alot.
& many more results.
Start this quiz
to find your result.
1.

Where would you go on a first date?

A.&nbsp

B.&nbsp

C.&nbsp

2.

What is your lucky #?

A.&nbsp

B.&nbsp

C.&nbsp

3.

You have a crush on somebody and they come up to you, you...

A.&nbsp

B.&nbsp

C.&nbsp

4.

If something goes wrong on your date you...

A.&nbsp

B.&nbsp

Try to take care of the problem

C.&nbsp

Try to get your date happy again

5.

If you were famous and fans walk up to you,you...

A.&nbsp

Sign autographs and leave

B.&nbsp

C.&nbsp