Are You Meant To Be Evil?
5 Questions
| Attempts: 206
---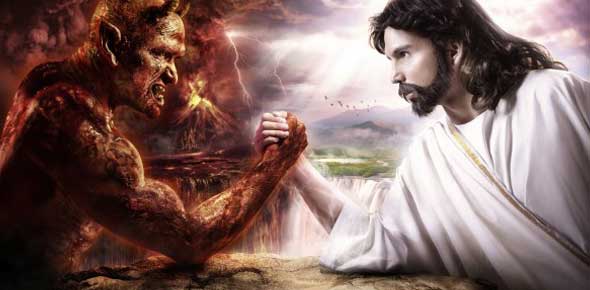 Take the quiz and find out if you are meant to be EVIL!
---
You May Get
YES!!!!
MUAHAHAHAHAHAHA YOU IS EVIL!!! now... WHO WANTS TO DESTORY THE WOLRD??
uuummm... no
goody goody two-shoes! NO you is not meant to be evil.
& many more results.
Start this quiz
to find your result.
1.

How do you normaly laugh?

A.&nbsp

B.&nbsp

C.&nbsp

D.&nbsp

2.

How do you feel about superher movies?

A.&nbsp

B.&nbsp

C.&nbsp

3.

Do you prefer to lead, or follow?

A.&nbsp

B.&nbsp

C.&nbsp

4.

If you could change your name, what would it be?

A.&nbsp

B.&nbsp

C.&nbsp

5.

Do you enjoy the daytime

A.&nbsp

B.&nbsp

C.&nbsp

D.&nbsp