Are You A Hound, Bat, Or Beagle?
5 Questions
| Total Attempts: 95
---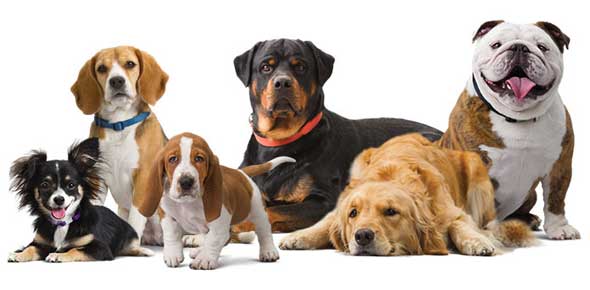 There a different dog breeds in existence and they each have distinct features. If you are a dog lover you must have one that fits you. Out of a beagle, hound and bat dog which one do you think best describes you? Take up the quiz below and know for sure. All the best!
---
1.

You get in the classroom and it is LOUD. The yeacher is not there.

A.&nbsp

B.&nbsp

Sit down and read a book.

C.&nbsp

Start chatting with friends.

2.

You go to the zoo. First animal to see is...

A.&nbsp

None. I just come for the music.

B.&nbsp

The gentlest animal. I'm delicate/

C.&nbsp

3.

Where's the best vacation spot?

A.&nbsp

B.&nbsp

Somewhere with a small population.

C.&nbsp

Somewhere with a high population.

4.

School's out! What do you do over the summer?

A.&nbsp

B.&nbsp

C.&nbsp

Have play dates, and sleepovers...

5.

Usually you dream about...

A.&nbsp

B.&nbsp

C.&nbsp