Are You A Harlan(Popular Cool Kid) Or Are You A Manny(Unpopular Geek)
5 Questions
| Attempts: 75
---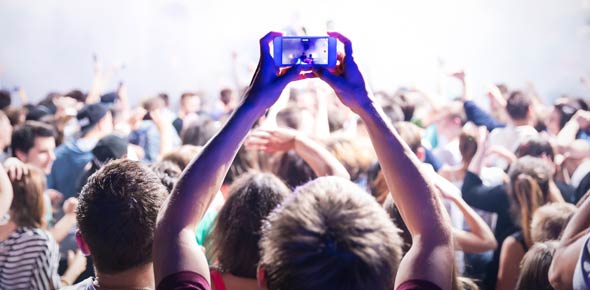 This quiz determines if you are a harlan or a manny. The book i am reading is called grand and humble and these are the two main characters.
---
You May Get
You are a Harlan !!!!!
You are a harlan. Your the popular kid. You are most likely a athlete. And your are loving life.
You are a manny
Its all in the picture