Are You The Cutest Girl In School?
5 Questions
| Total Attempts: 198
---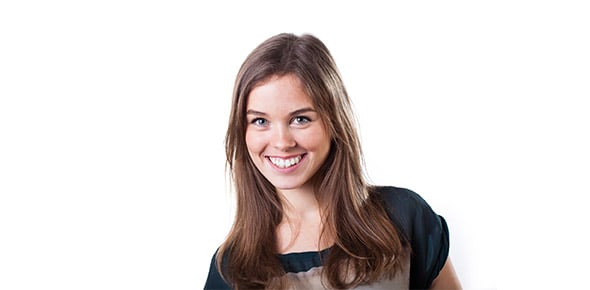 Are you cute in school figure out in this cool quiz. . . . .
---
You May Get
Cutest in the world!!!
who is kidding me boys are going to love you!! SO this is for you cutie pie!!!
Ugly!!
pe uww you are nasty can i puke on you!! ewwwww!!!!!!
Okay...But nice
Nice personality you have both sides ugly and pretty!!!
1.

Do yu like ice cream?

A.&nbsp

B.&nbsp

2.

Do you like boys?

A.&nbsp

B.&nbsp

3.

Do you like food?

A.&nbsp

B.&nbsp

4.

Are you honest? At ALL TIMES!!!

A.&nbsp

B.&nbsp

5.

FINALLY,DID YOU EVER FART??

A.&nbsp

B.&nbsp