Are You A Creative Thinker?
---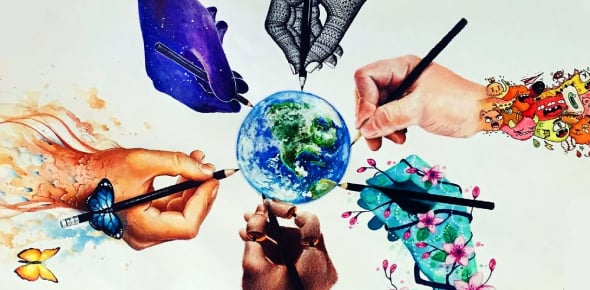 Creativity is an important and valuable characteristic but it can sometimes hold us back in the learning environment. Learn to use your creativity to your best advantage.
---
1.

Do you typically score lower than you had expected on standardized tests?

2.

Do you retain information better when you see it or when you hear it?

3.

Does it often take you a little longer to "get" the punchline of a joke, than the people around you?

4.

When faced with a challenge at work, do solutions come to you that seem obvious solutions, and you can't believe no one else thought of that.

5.

When faced with a challenge, small or great, in your professional or personal life, do you often give up too quickly.

6.

Do you sometimes take on too many tasks at once?