Are You A Mischievious Myrtle Or A Delicate Daisy?
10 Questions
| Total Attempts: 93
---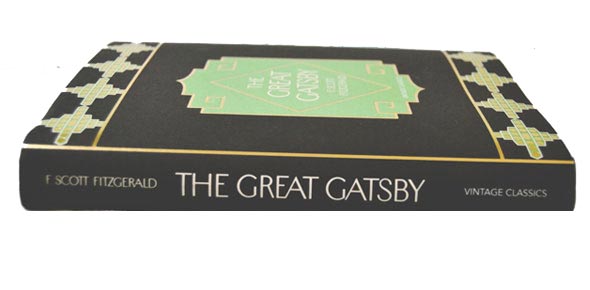 Are you a flapper or an aristocrat? Take the quiz to find out and when you know which you are I have some fun ideas to inspire your next night out's outfit!
---
You May Get
Flapper
Wow you're a fun-loving, colour-popping flapper!
Aristocrat
Heavens, you're a timeless, elegant aristocrat!
1.

Do you like showing your figure off?

A.&nbsp

B.&nbsp

2.

Do you enjoy getting your pins out?

A.&nbsp

B.&nbsp

3.

Do you prefer bold, bright colours?

A.&nbsp

B.&nbsp

4.

Is status important to you?

A.&nbsp

B.&nbsp

5.

Do you wear your hemline above the knee?

A.&nbsp

B.&nbsp

6.

Do you wear bright lipstick?

A.&nbsp

B.&nbsp

7.

Are you accessory mad?

A.&nbsp

B.&nbsp

8.

Do you like your look to be elegant and classy?

A.&nbsp

B.&nbsp

9.

Do you strive for a fun and flirty look?

A.&nbsp

B.&nbsp

10.

Do you focus your makeup on your eyes?

A.&nbsp

B.&nbsp