All I Really Need To Know I Learned By Being In A Bad Play Quiz
---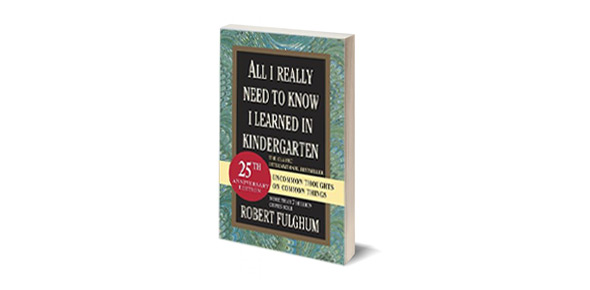 ---
1.

There are no ________ __________ only small actors!

2.

Name one of the activities that THE ACTOR'S INNER VOICE thinks the DIRECTOR is doing during her audition.

3.

Which character does the director ask to keep her away from coffee?

A.&nbsp

B.&nbsp

C.&nbsp

D.&nbsp

4.

Which character constantly complains about the size and condition of their sword?

A.&nbsp

B.&nbsp

C.&nbsp

D.&nbsp

5.

What happened to Friar Lawrence?

A.&nbsp

B.&nbsp

C.&nbsp

He was stung by a jellyfish

D.&nbsp

He got pulp in his eye and was stung by a jellyfish

6.

The director wants the cast to wear potato sacks and bowler hats?

A.&nbsp

B.&nbsp

7.

TERRY wanted to be casted as JULIET?

A.&nbsp

B.&nbsp

8.

Please answer two (2) of the following short paragraph prompts in complete sentences :A.) Explain your character and the steps you are taking to convey your character to the audience.B.) What do you think the main theme of the show is? What idea was the author trying to illustrate to his audience?C.) Which setting do you think would be the best for the play? Starbucks? Civil War? Mars? Explain your reasoning behind your choice location.