If Your Car Broke Down On A Deserted Road, Which Sep Hero Would Save You?
5 Questions
| Total Attempts: 1563
---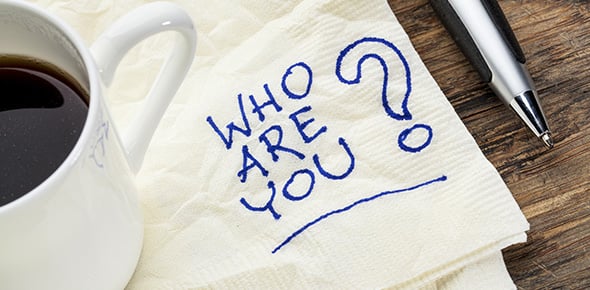 The main man in Susan Elizabeth Phillips' new novel, Heroes Are My Weakness, is described as "a reclusive writer whose imagination creates chilling horror novels. " Hm, when you put it that way, we're not so sure he's the right guy for us. . . Or maybe he is. Which one of Susan's leading men is the hero you'd have a weakness for? Take this quick quiz to discover which Susan Elizabeth Phillips' hero would show up to give you a ride if your car broke down on the side of the road.
---
1.

What vehicle would your beloved drive?

A.&nbsp

B.&nbsp

C.&nbsp

D.&nbsp

A cognac-hued Lexus sedan

E.&nbsp

A powder blue vintage Ford pick-up truck

2.

How would your beloved make his millions?

A.&nbsp

B.&nbsp

C.&nbsp

D.&nbsp

3.

Who would be the honored ancestors of your sweetheart?

A.&nbsp

The powerful de Medici family of Italy

B.&nbsp

Masters winner and TV personality

C.&nbsp

D.&nbsp

Proud and scrappy Irish and Andalusians

E.&nbsp

4.

Where would your destiny live?

A.&nbsp

B.&nbsp

C.&nbsp

An island off the coast of Maine

D.&nbsp

E.&nbsp

5.

What's your lover's hidden non-sexy talent?

A.&nbsp

B.&nbsp

C.&nbsp

D.&nbsp

Critiquing women's fashion

E.&nbsp