History Quiz: Can You Match The Ruler To The Kingdom They Ruled?
10 Questions
| Total Attempts: 307
---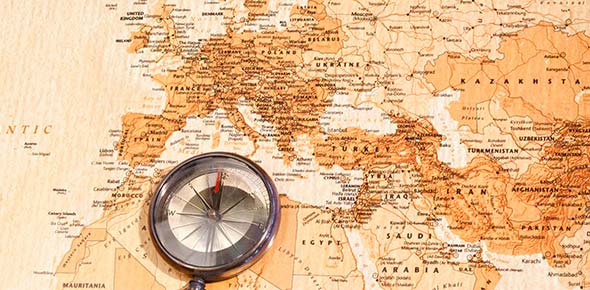 How knowledgeable are you when it comes to ancient kingdoms? Rich history affords us the luxury of comprehending the passion and deeds of individuals who ruled in years past. A quick check at the history library would award one pleasure of knowing about Caesar, Alexander the Great, Queen Elizabeth I, and others. Skim the facts about them and ace this quiz!
---