Reproduction Quizzes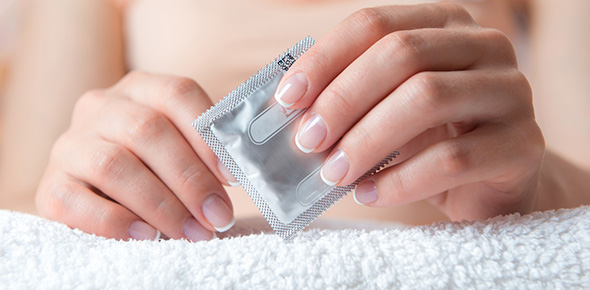 And then there were none. Reproduction is one of the main functions of organisms and a vital part of any group of beings. This is not going to be only about human reproduction, but reproduction in plants as well and other animals. There are various ways in which it happens and we have questions about each and every one of them.

Let us take a first look at a few of the questions you will have to answer: The division of a cell into two different cells represents what type of reproduction? What is the name of one of a number of alternative forms of the same gene or genetic locus? Take it to the next level with our reproduction quiz and score as high as possible.
Featured Quizzes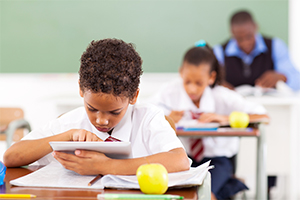 This is one of four quizzes on human reproduction which includes: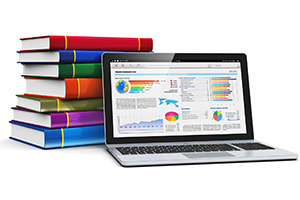 Will go over topics such as: biotechnology, artifical and natural sele...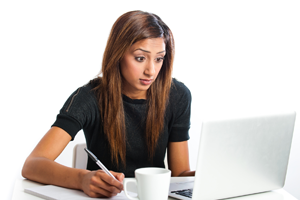 Urinary & male reproductive terminology
Reproduction Questions



Bloodless ulcers called chancres are commonly seen in




What is extinction?




The combining form for kidney is




A benefit of asexual reproduction is that it....




The combining form for protein is




Some causes of species extinciton: I Disease II Overharvesting III Loss of habitat IV Natural Disasters Which causes of species extinction are most di...




The tiny female sex cell that unites with a male sperm to form a zygote or fertilized egg.




This connects the ovary to the uterus.




These are the major female sex organs that produce ova or eggs.
‹
›