Reinforced Concrete Quizzes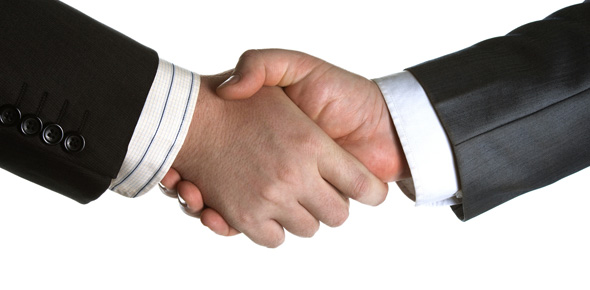 Featured Quizzes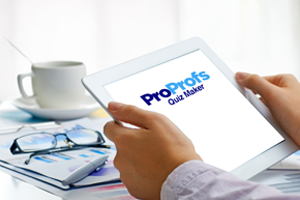 You have 1 hour to complete this test.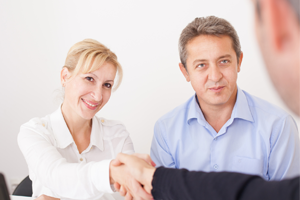 You have 50 minutes to complete this test.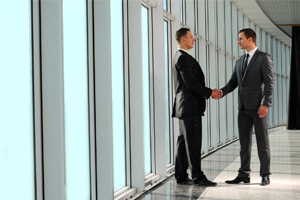 This test takes 1 hour to complete.
Sample Questions



When rodding the final layer, the rod should penetrate.




A standard hook has a ___ degree bend plus 12 db (bar diameters) extension at the free end of bar




Beams, girders, or slabs supported by columns or walls shall not be cast or erected until concrete in the vertical support members is no longer plastic.




A Swiss Hammer is a quick ­­­­­­­­­­­_______ test that can be used for determination of the approximate _______ strength of concrete in place, but it cannot...




Steel for welded reinforcing is best described by ASTM ________.




A strength test shall be the average of the strengths of ________ cylinders made from the same sample of concrete and tested at ____ days or at test age designated for determination of f'c.




Cylinders being transported to the lab should be _______.




A Swiss Hammer operates on the principle that the rebound of a spring-loaded steel plunger striking the surface of concrete is proportional to the ______ of that concrete.




Precautions for cold weather concrete should be followed when the mean daily temperature falls to ______degrees Fahrenheit.
‹
›