Political Science Quizzes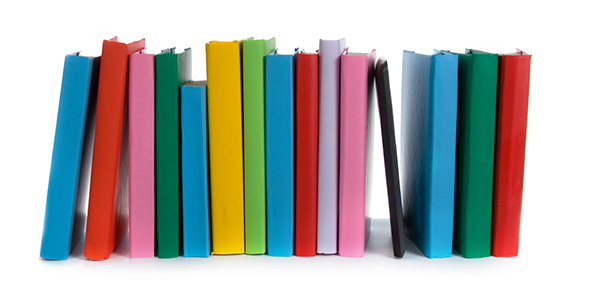 It is said that if you don't do politics, politics will do you. Political participation is an important part of our society in many ways because it directly affects our lives and the ways in which we are able to live them. And if we want to participate, we have to know some basic stuff about politics.

Are you ready to answer a couple of questions? Here are a few samples questions: can you name three sources of political legitimacy? What values does government allocate? Why did the Articles of C
onfederation fail? What is a monarchy? What kind of government is the United States? Are you ready to take this challenge? Then answer all the questions right and show us how much you know about politics.


more
less
Featured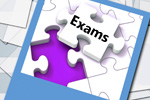 Quiz about political science. it is from previous quizes.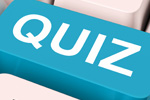 Political Science Questions



America's pluralism stems from




One fear about majority rule in a democracy is that IT could lead to




Authoritative government gives you an exit option




In Federalist No. 10, James Madison argued that




Independent voters claim to have ___________ party affiliation.




Political Science is concerned with both "empirical" questions (why the world works a certain way) and "normative" or philosophical issues about what is right and wrong.




A monarchy is:




In political science, a qualitative or interpretive method of doing research is one which involves a heavy reliance on numerical data and high-powered statistical techniques to achieve generalizable t...




Which of the following kinds of statements is the principal goal of comparative politics?
‹
›