Muscular System Quizzes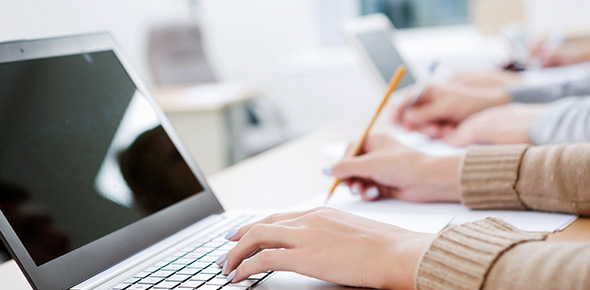 Get ready to work your muscles into shape by answering our muscular system quizzes! The muscular system is all about allowing your body to move, maintaining your posture, and circulating blood throughout your body.

Whether you are a gym fan or resent those work outs, improve your knowledge of the muscular system and learn how to ultimately take better care of your body! How much do you know about your muscles? Do you think you can answer questions such as, "What are the three major types o
f muscles in the body?"

"What muscle is responsible for pumping blood throughout your body?" and, "What connects bones and muscles together?" Try these marvelous muscular system quizzes and find out if you are a muscle master. Prepare to squat, pump, lift, and stretch those muscles into condition!
more
less
Featured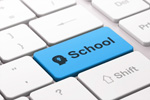 A multiple choice quiz on the human muscular system.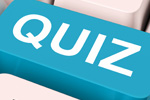 This quiz covers the muscles in the skeletal system. also included is med terms, diseases of the skeletal muscle, differnt types and functions of the muscular system.
This quiz won't require too much work out of your muscles, only your brain!
Muscular System Questions



Which is not an indicator of an aging muscle?




Enter/o referes to




These muscles are controlled by the autonomic muscle system and are involuntary.




Movement that allows a palm to be turned face down is




This type of muscle tissue is located in the walls of hallow internal structures such as stomach, blood vessels, and air ways




These are the heart muscles.




Which of these are NOT a job of the muscular system?




These are striated muscles




Which is not isometric exercise?
‹
›