Muscular System Quizzes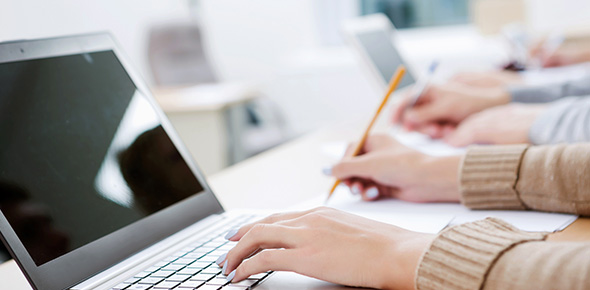 Featured Quizzes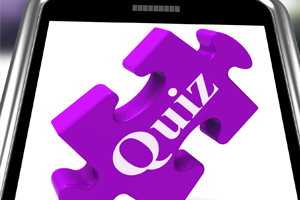 Game 1 muscular strength and endurance, week 2 quiz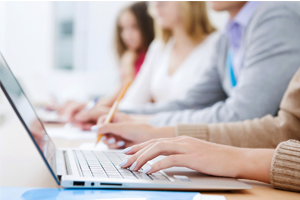 Again, some questions from chapter 11 that
Sample Questions



The Study of tissues is called what?




A muscular strength program would include _____ number of sets, each containing ______ repetitions.




If your goal is to be able to maintain a muscle contraction for a long period of time without fatiguing, you should apply a ______ training program.




Which of the following is not a purpose of the excess post excercise oxygen consumption in muscle?




Identify the specific tissue type that has the following characteristics: Intercalated Discs, Striations and a Branched arrangement of cells.




Which muscle(s) can contract without the need for the nervous stimulation?




Where is lactic acid converted to pyruvic acid?




A muscular strength program is appropriate when your goal is to make your muscles bigger.




Mucus secreting cells of some epithelial tissues are termed what?
‹
›