Ethics Quizzes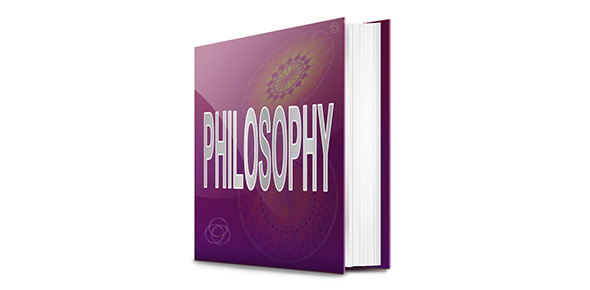 Featured Quizzes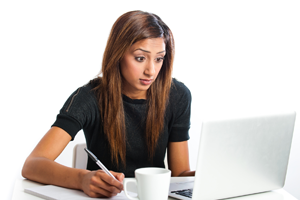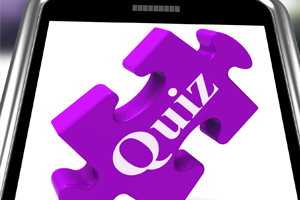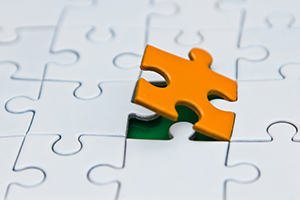 This is a pre-test for ethics 338. the test counts against a stu...
Sample Questions



What is a red herring fallacy




3. According to Boatright, which of the following conditions must any ethical theory have?




1. Which of these factors distinguish business ethics from ethical decision-making?




Intuitionists believe that intuitions are




Aristotle claimed that IT is just to treat equals as equals and unequals as unequals. the problem is: how to determine what constITutes the basis for determining equalITy and unequalITy.




Ethics being similar to Geometry and mathematics is consistent with which Ethicist's thinking?




2. The distinction between morality and ethics is best expressed by which of the following?




In the Republic, Plato's dialogue on the ideal state, he states that women as well as men can serve as guardians (auxiliaries) and rulers.




Aristotle claims that virtuous man always obeys the law and thereby acts justly, but this presupposes that the law is based on justice.
‹
›