Electrical Quizzes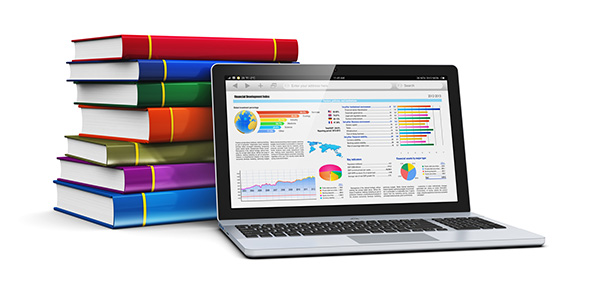 Featured Quizzes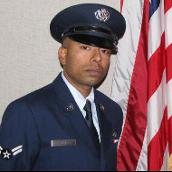 Electrical & enviornmental 5 l
Sample Questions



(617) The isobaric mechanism in the pressure controller consists of




(617) Which condition would cause an aircraft to not pressurize?




If the warning horn indicates that the landing gear is not down and locked, the




The left-hand and right-hand position switches in the ramp and cargo door system supply power to the ramp up-lock control valve during?




(617) If one outflow safety valve opens when the aircraft starts to pressurize, you should check the corresponding




If you work on an aircraft on the flightline, you are doing which level of maintenance?




In the Mark II antiskid circuit, the component that translates a change of frequency into control signals is the?




There are how many levels of maintenance?




Who is responsible for managing the wing's quality assurance progams?
‹
›