Driving Quizzes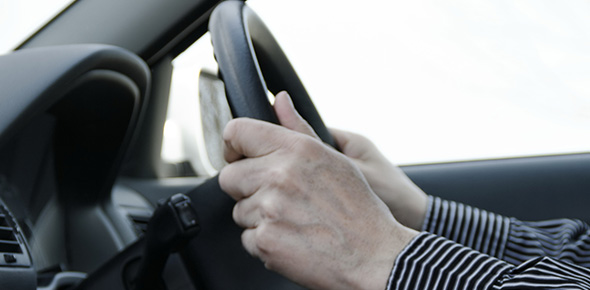 Here, take the wheel. It's your turn to show us what skills you've got. They're right on our tail and we have to lose them quickly. There are ways to hide, so many possibilities? What will you choose? Answer all of these questions quickly and choose the right path. Do you have what it takes to pass all of these obstacles? Our driving trivia will test you.

We have all types of questions in it. These are just some of them: What's the name of the country where the first long
distance road trip by automobile took place? When was the current formal of the European driver's license adopted? Why has the driver's license become the most commonplace method of identification in the United States? Drive between all the obstacles and reach the end of the road with maximum points.
more
less
Featured

A test to help make you familiar with your road signs. road signs are important.

The sequel to indian driving license test-1. watch out for more... in some time.this test contains certain sentences in hindi, to facilitate understanding of some difficult terms, if any for some.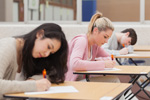 This training is for anyone driving a company owned vehicle while working with kiewit building group.
Driving Questions



If your drivers license is revoked, you must (check all that apply)










Where the road is marked with a continuous yellow line the vehicle should...




What does the following sign mean?




What size truck requires the use of chocks? (check all that apply)




The following sign represents...




My company truck or vehicle should have the following items. (check all that apply)



‹
›