Cultural Geography Quizzes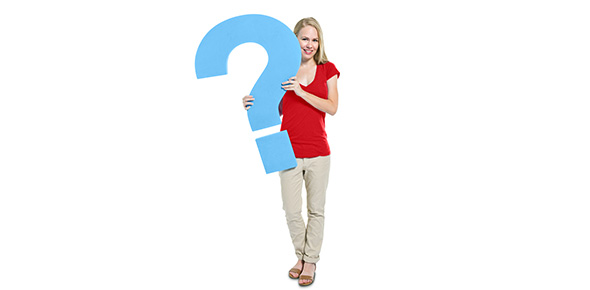 Featured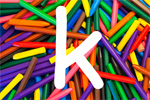 Some questions may require you to look at a graph or map. these are located in the global/mr. pickney geography folder by chapter number.each of these have the approp...
This is a pop quiz of general knowledge of geography.
Cultural Geography Questions



Arable refers to the ability of a nation to vote at the United Nations.




Most canadians live within 90 miles of the border canada shares with the USA.




Which of these are the two dominant countries of Western Europe?




The Prime Meridian and the International Date Line are examples of latitude lines.




Which of these developed the first democracy?




Which of these had built a global empire by the 1800s?
‹
›