BFF Quizzes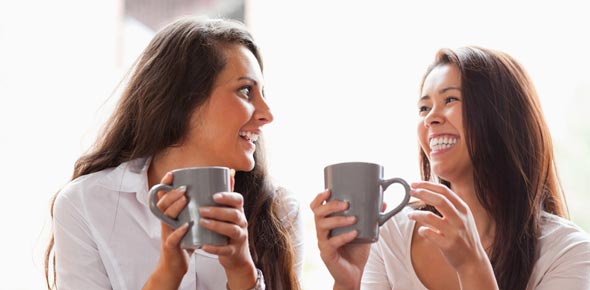 You know you're best friends with someone if you can speak to each other through facial expressions! Having a best friend is one of the greatest feelings in the world. We get to have someone to talk to, day and night, whether you're talking about serious stuff, or just fooling around! But having a best friend, or being one, is not that easy.

There are things and traits that you need to possess before you can become one. Are you ready to get some answers? We've a collection of qu
izzes to test you if you have what it takes to be a best friend. Check out our quizzes right now and find out! Make yourself worthy to be called the best-est among the BFF's in the whole universe!
more
less
Featured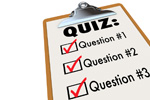 Find out what you are to justin bieber!!! take the quiz now!!!
Find out if you and your friend are really bff!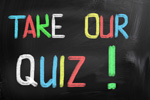 If you have a sonic fan character you can act like her if you dont then act like yourself too see how sonic and pals think about you.