The Secret Life Of Bees Chp 3 Reading Quiz
6 Questions
| Total Attempts: 221
---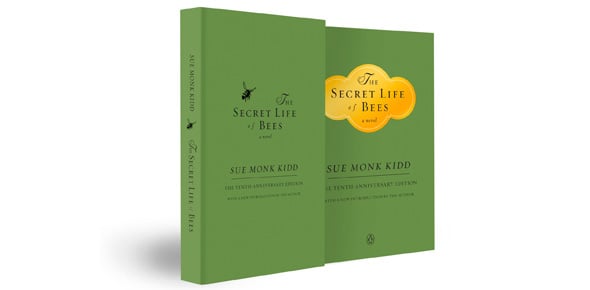 This quiz is for the reading of chapter 3 from The Secret Life of Bees.
---
1.

What problem do Lily and Rosaleen confront when trying to figure out food and lodging?

2.

Lily finds herself making choices based on signs she interprets. What is she trying to decide based on seeing the crop duster over the crops in Tiburon?

3.

What does Lily steal from the store and why?

4.

What on the honey jar gets Lily's attention?

5.

Who is August Boatwright?

6.

Explain the significance of the epigraph for the chapter with specifics from Chapter 3.The epigraph for chapter three is: New beekeepers are told that the way to find the elusive queen is by first locating her circle of attedants.Be sure to place your name and period at the end of your response.