Nazi Germany Quizzes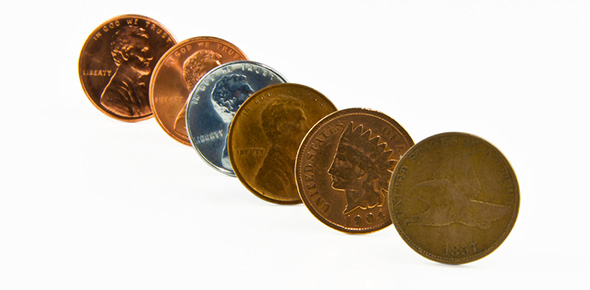 Featured Quizzes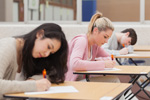 The fall of weimar democracy and hitler's rise to power.

Prepared by b. srinivasa...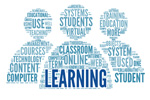 This is a brief quiz directed at senior high school students studying ...
Nazi Germany Questions



Bruning's use of article 48 in july 1930 elicited a vote of no confidence in him. IT was carried 256 to 193. bruning's reaction was




A democratic constitution with the federal structure was established by a National Assembly met at




Hitler's anti-Semitism grew to the extent of killing the




The Allied armies occupied the resources rich




The September 1930 elections were a disaster for the Weimar republic and a serious misjudgment on the part of Bruning because




Why did Bruning have to resort to Article 48 in July 1930?
‹
›