Nazi Germany Quizzes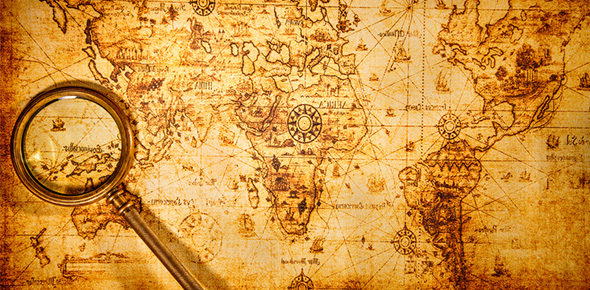 Nazi Germany Questions



When being introduced to Germans in a business setting you...




Where, today, can you find the German Embassy in London?




On the classic zombie maps, what is the equipment's name that is similar to the Claymore?




What do you think the new zombie map will be on? (Hint: KNOW MAP PACK 3)




In 1856, German know-it-all Karl Marx moved to Kentish Town. He remained a Londoner till his death in 1883. But where was he buried, with just 11 mourners?




When beginning a business meeting, what are appropriate conversation starters?




Which of the following is not a zombie map on Black OPS and World at War?




Before the Second World War, the German Embassy was located on Carlton House Terrace, above the Mall. To this day, you can view the grave of the ambassador's dog, often referred to as a 'Nazi Als...




Your German co-worker has her office door closed. She...
‹
›