Nazi Germany Quizzes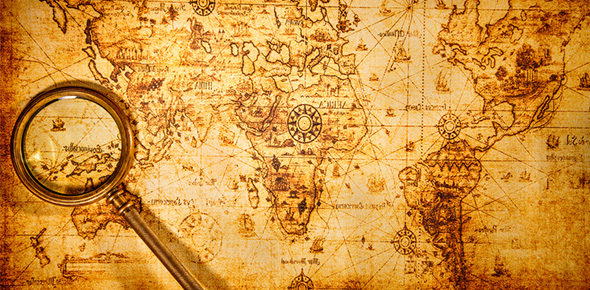 Featured Quizzes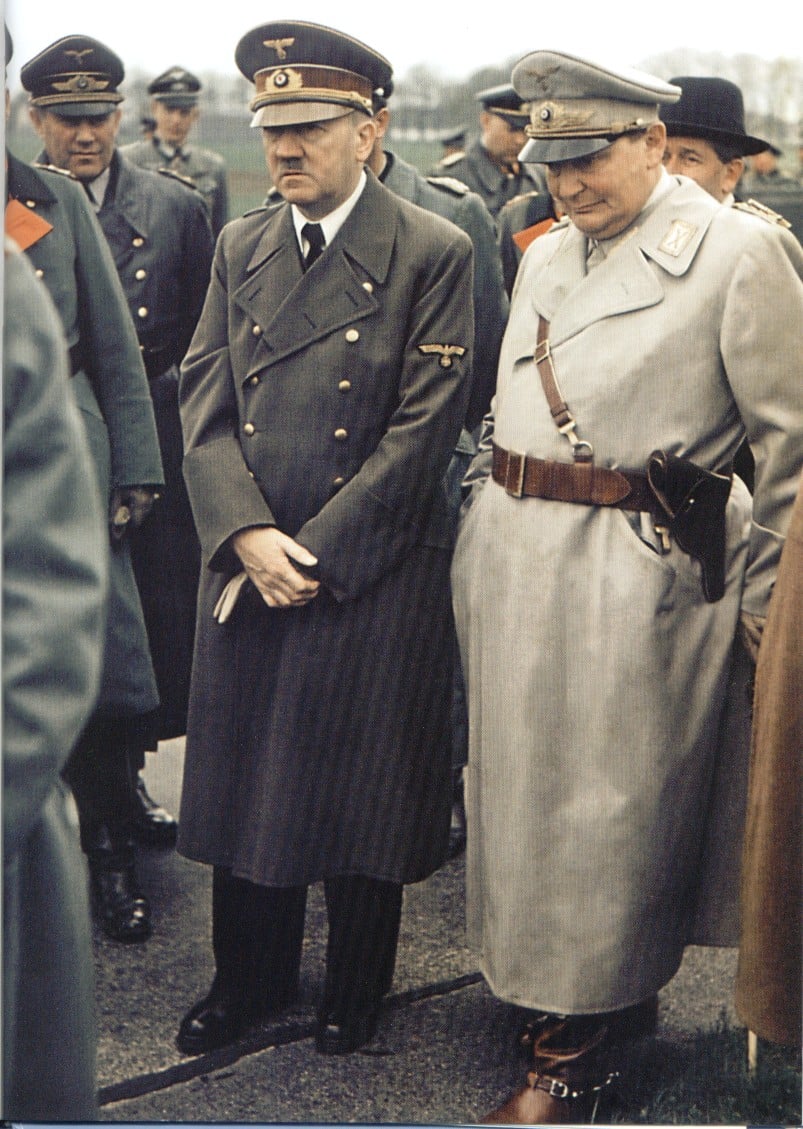 A quiz testing if you are a nazi germany history buff.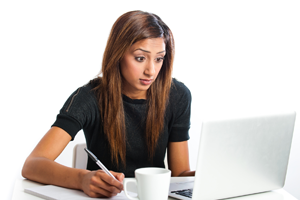 The fall of weimar democracy and hitler's rise to power.

Prepared by b. srinivasa...
Sample Questions



In Germany, what during the Nazism, what was Adolf Hitler's title?




The Allied armies occupied the resources rich




Hitler's anti-Semitism grew to the extent of killing the




What years was Nazism intact?




A democratic constitution with the federal structure was established by a National Assembly met at




Who commenced Operation Valkyrie and the 41st known attempt to kill Adolf Hitler?
‹
›