Natural Science Quizzes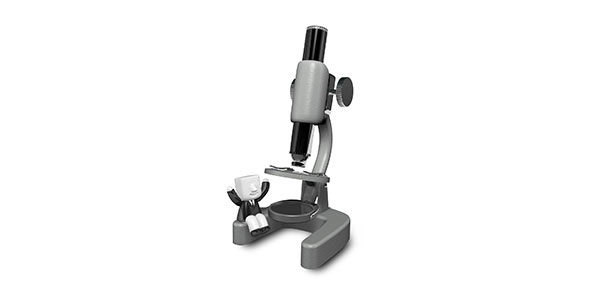 Natural Science Questions



Which of these diseases is not caused by improper disposal of sewage?




The two main stages of the cell cycle are called




During which phase of mitosis do the chromosomes line up along the middle of the dividing cell?




Who figured out the sun was the center of the solar system




What is the center of an atom called




What is the darkest part of the shadow




The first phase of mitosis is called




What are the products of anaerobic respiration in yeast?




Which one of the following records the distance travelled by a vehicle?
‹
›