Mla Format Quizzes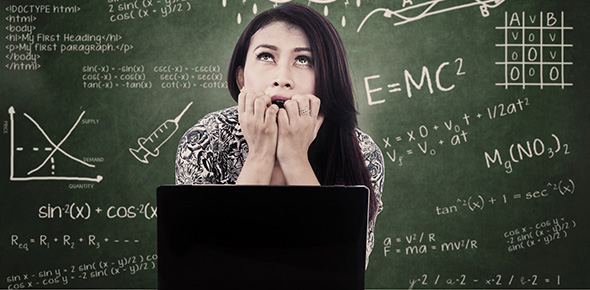 Featured Quizzes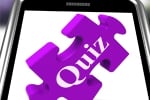 This quiz is designed to help you review the information you learned a...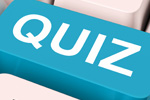 This quiz contains true and false, multiple choice, and fill in the bl...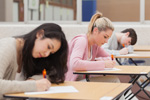 This quiz is designed to test your knowledge of the mla format.
Mla Format Questions



Each paper in MLA must have a title page.




When writing, if you need a title page, do you need a header as well?




How many inches are the margins?




According to MLA format, the list of references which appear at the end of your paper is called




When citing references, which line(s) are indented?




The text size for MLA format is 14 point Times New Roman.




The references at the end of your paper should appear




When listing you references, what order do you list them in?




Identify the correct parenthetical citation for this source: Ashcroft, Bill, Gareth Griffiths, and Helen Tiffin. The Empire Writes Back: Theory and Practice in Post-Colonial Literatures. L...
‹
›