Earthquakes Quizzes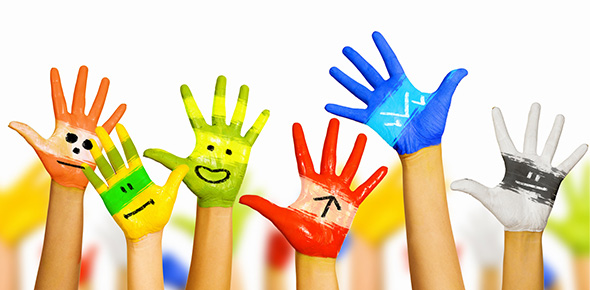 Featured Quizzes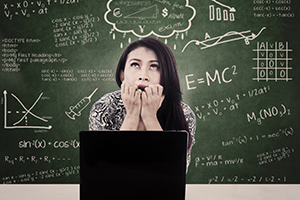 This quiz is to be completed after phase 2.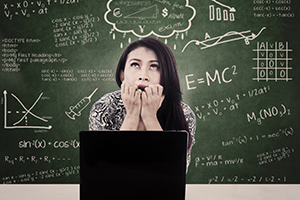 Quiz upon completion of phase 1 of an earthquake web module.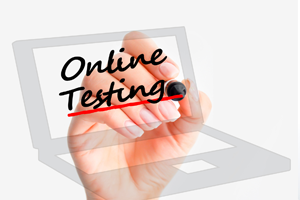 Chapter 10 vocabulary quiz (earthquakes)
Earthquakes Questions



What do scientists believe is the force behind moving the plates?




Where does the mantle get its heat from?




How does sea floor spreading help explain Continental Drift?




There are some amazing diamond mines found in South Africa. Where would you look next if you thought you could find more diamonds?




Which of the following is not a layer of the earth?




Which of the following supplied evidence for the Theory of Continental Drift?
‹
›