About
Franklin County High School is located in Brookville, Indiana. FCHS's Groundbreaking Ceremony was held on May 24, 1987. The school corporation is quite large, covering approximately 305 of the 397 square miles in Franklin County. The school corporation has a resident population of over 20,000 people. FCHS is a comprehensive, rural high school located in southeast Indiana. We offer a variety of course electives in addition to our core curriculum. Our 10th, 11th & 12th grade students have the option to attend a nearby career center where they can pursue 13 vocational fields for ½ of the school day.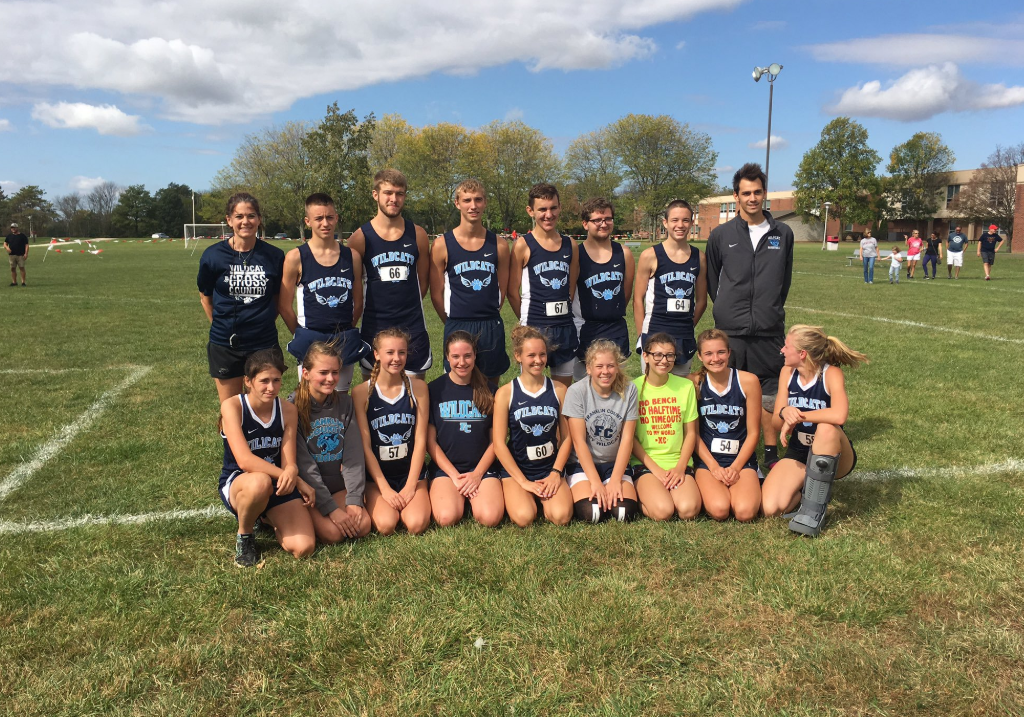 Problem
We were struggling with finding a way to create evaluations using a tool that was flexible and allowed us to randomize the order of questions to prevent cheating and we also needed a way to evaluate students who were absent.
Solution
ProProfs Quiz Maker allows us to easily make our own evaluations or choose from its question bank. We can make sure each student gets a different test by randomizing questions and answers, and the program does all the grading for you.
Result
Students would rather take tests on ProProfs than paper. Teachers can also create homework assignments quickly this way. ProProfs is the way to go for schools going digital.