About
WOLFPACC is a USMLE and COMLEX review program that assists test-takers in maximizing their potential on the boards, as well as clinical application on the hospital wards. Many Universities utilize WOLFPACC as a link between the Basic Sciences and the Clerkship transition very successfully.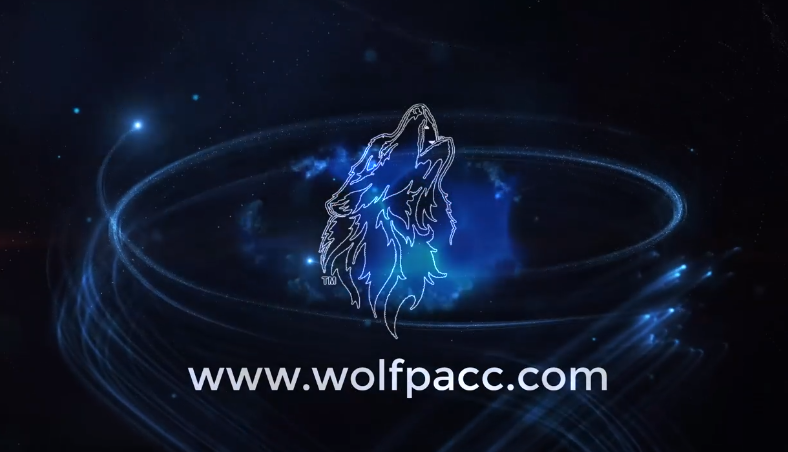 Problem
Our company is a medical review program. We subscribed to a third-party question bank which simulated the state board exam for us. The challenge was it had a limited amount of questions. Some students need more study time than others and that means they go through more questions than others. Some students complete all the questions in the bank and then only have the option to go back through the same questions. The challenge with that is some students remember the question and therefore remember the answer. The problem was that now the students' score was not accurate. Thereby leading the student to think they are doing better than they are.
Solution
ProProfs Quiz Maker allowed us to create our own question bank and automated scoring system to give students the ability to test themselves without using all of the questions in their bank. I had never used software like this before but it was surprisingly very easy to use. For any help, the customer service people are always there at the touch of a button. ProProfs has a 'Chat Now' button and someone is always ready to help me within seconds. I don't have to contact them through email and wait for days to get a response. They are always pleasant and made sure that my questions were answered while chatting or if they had to do some research on an issue, I had an answer before the day was over. There is always a follow-up email from the online support team to make sure I was satisfied.
If there was anything I didn't like about the software, I let them know and they made adjustments to it. How many companies do you know that will change their software to accommodate their customers' individual needs? ProProfs goes above and beyond to make sure you are satisfied with their products.
Result
We were able to categorize our questions by subject, which allowed us to better help our students understand what they were doing wrong and gave them the ability to change their pattern of learning.