About
The School of Economics and Commerce in Čakovec was founded in 1921 under the name 'Royal Two-Class Commercial School'. Recently, the school celebrated its 95th anniversary and has educated over 15,000 students so far, under the guidance of over 650 teachers. In 1961, the school got its own building in which it still operates today. Through the years of work, it has changed the name and number of classrooms, and the name of the School of Economics and Commerce Čakovec has been proudly carried since 1991.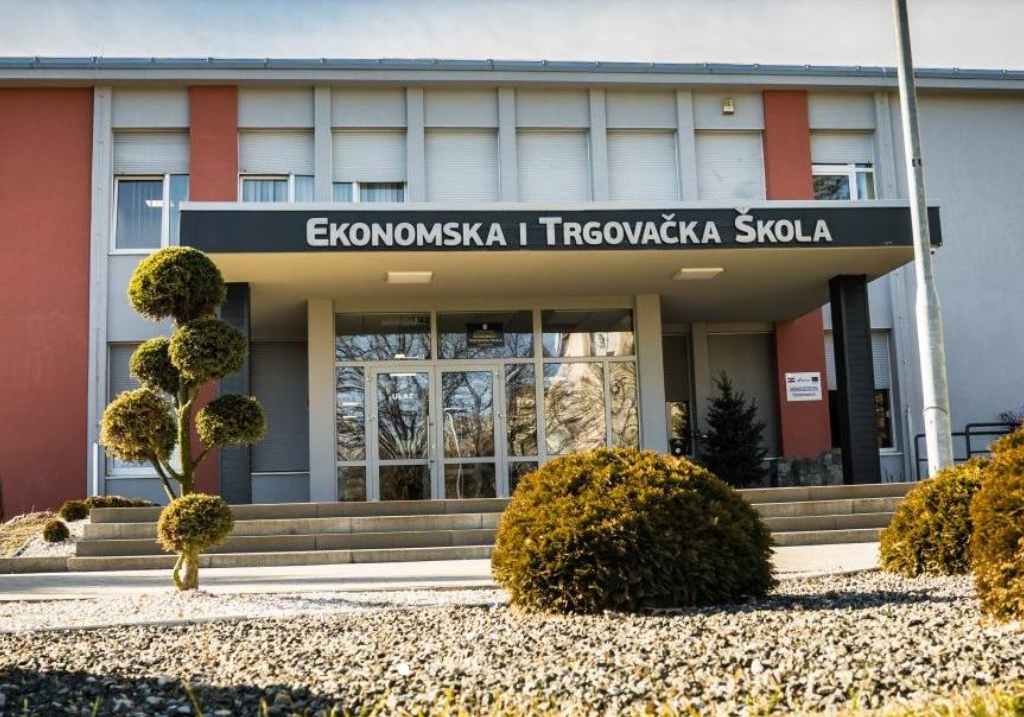 Problem
We spent too much time reading and grading exam papers from our high school students. We needed a tool that could automate the grading process so we could save time and focus on creating new questions.
Solution
ProProfs Quiz Maker saved us valuable time that we were spending on grading exams. Now it is all automatic. Staff creates online exams and pre-assigns scores to the correct answers so that they're graded as soon as the student attempts a question. ProProfs also saves the environment because we don't have to use paper for printing exams.
Result
With ProProfs, students are ecstatic to take the exam. Even the ones that were absent can't wait to take the exam next time. Students also like the fact that they can see exam results right after finishing the exam.