About
Towle Driving School has been providing quality driver education instruction for over 35 years in the NH seacoast area. Your classroom instructor will be your behind the wheel instructor which will provide continuity of practical application of classroom theory. We will work with students of different learning abilities to help them obtain the skill and knowledge necessary to test for a New Hampshire license.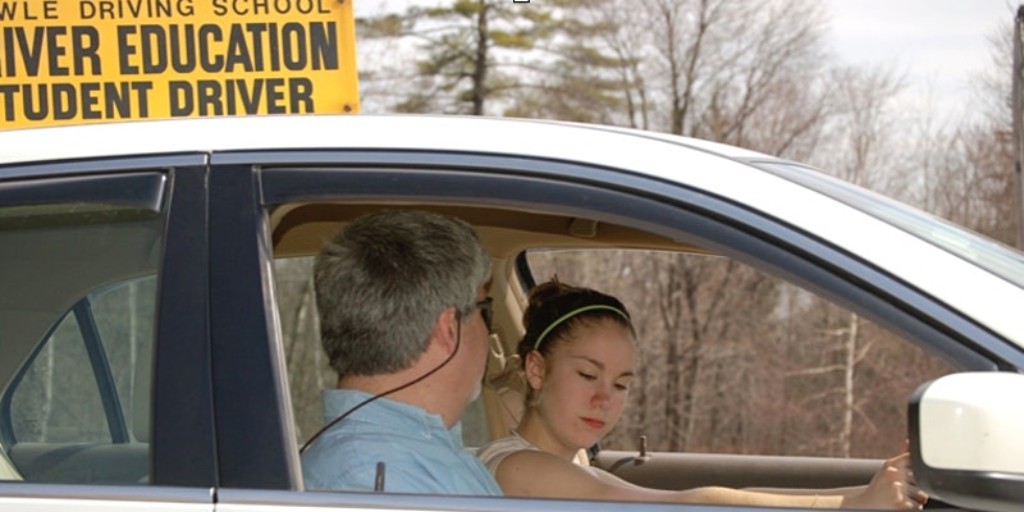 Problem
I was having a hard time getting all the tests and quizzes corrected manually by hand so I wanted something that was quick and automated.
Solution
With ProProfs, I could give a quiz or test to any student at any time by just sending a link to them. No more making copies of tests and changing questions every other class because over 100,000 questions come along with ProProfs. Making a quiz is as easy as drag and drop. I love the ease of making quizzes using the library questions.
Result
I have had more time to do other things that are profitable for me yet get better results in managing test results. I like ProProfs for the ease and automation in making feedback available immediately and getting me real-time results and reports that I can share with students with a link.