About
The Canadian Parking Association was founded in 1983 by members of the industry. The primary goal was to bring together interested parties to form a cohesive national voice for the parking industry in Canada. Membership in the association provides valuable benefits such as professional development, networking opportunities, and resource materials.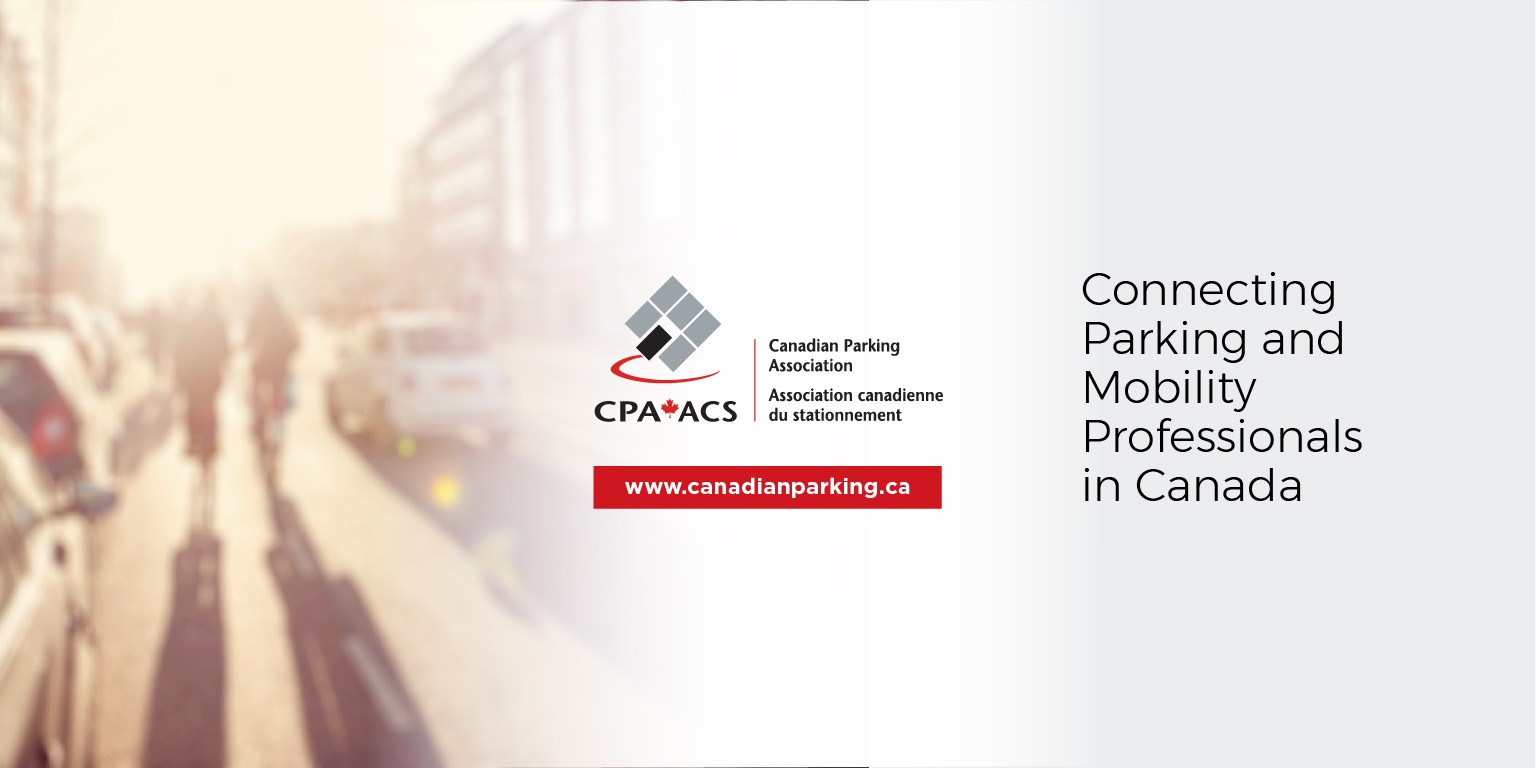 Problem
It was getting to be problematic to have people take tests by pen and paper and then having to score them ourselves. It was very time consuming administratively!! We decided it was time to go online with our testing procedures. We have 3 different tests to put online. I had to input 150 Multiple-choice questions and thought it would take FOREVER before I found ProProfs.
Solution
With ProProfs Quiz Maker, it was easier than I had been led to believe (by a previous employee). I had the tests done in no time. I could easily add questions using the question bank. All the tests can be graded automatically.
Result
Once we got over the learning curve and had a few "wrinkles ironed out", ProProfs has worked smoothly for years. The simplicity of the system works well for everyone who has handled it.