About
Saddle Mountain is a premier group of schools in Tonopah, Arizona, spread in an area of more than 500 square miles. It's ranked among the nation's best in 2016 by US News & World Report. Seniors earned $3.8 million in scholarships in 2019, and 80% are planning to continue their education. Saddle Mountain USD is a Silver LEED-certified elementary school that offers upgraded modern facilities with free breakfast for all students. It's the metro area leader and a top district in the nation in how much students learn each year according to a new visualization tool from Stanford University!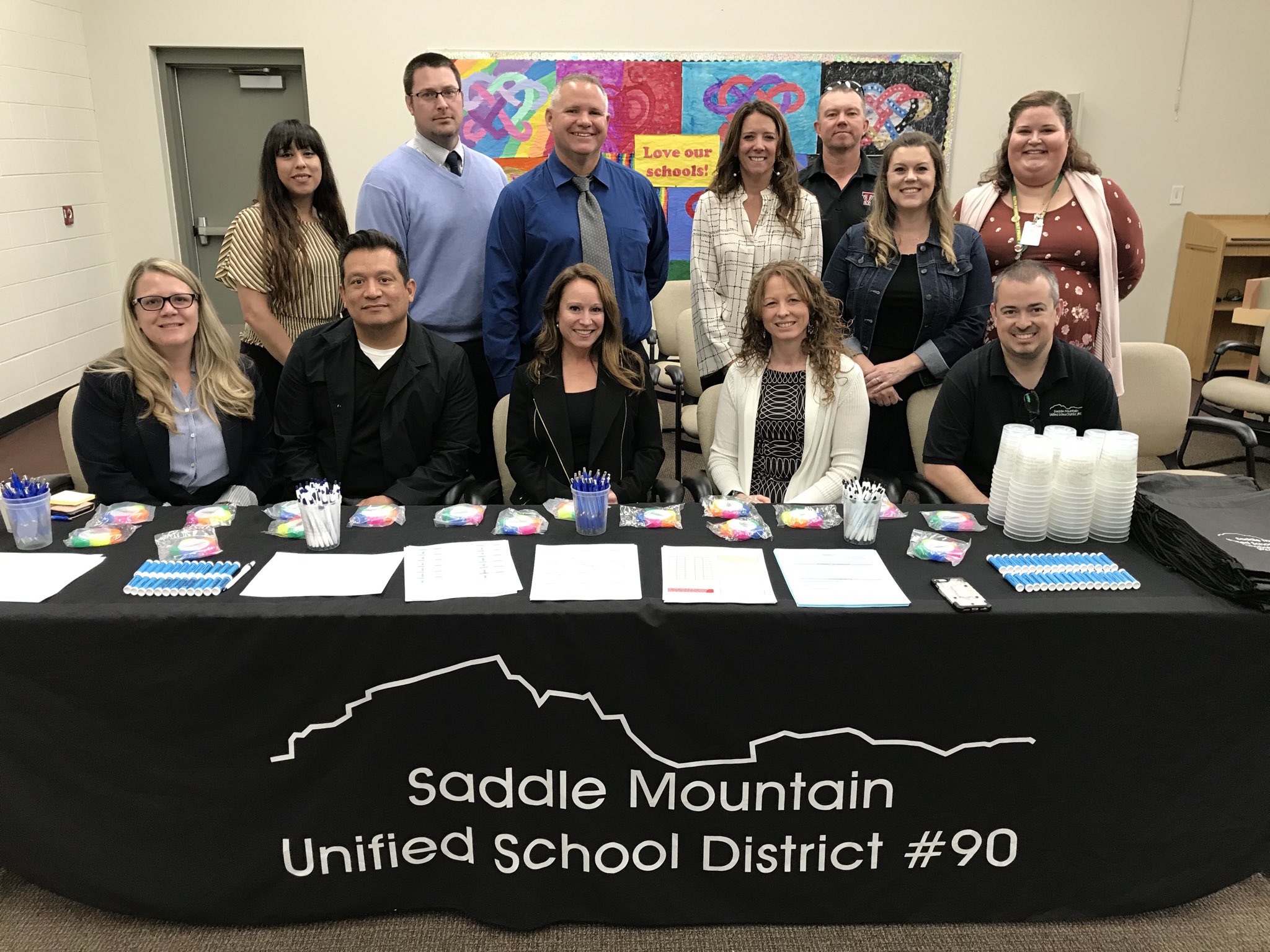 Problem
We were looking for a tool that will help us create comprehension tests for the end of units in less time. We needed something automated that can save us grading time.
Solution
We started using ProProfs Quiz Maker in order to get test results back to students faster. It was amazing to see that with ProProfs, we could easily create online tests with automated grading & instant feedback.
Result
The instant feedback feature helped increase student responsibility in reading! It worked as desired - students didn't have to wait for the results and staff for the reports - they would get the results and feedback instantly. Best of all - questions and answers shuffle automatically, which helps teachers prevent cheating. We also like how we can search for images and add them to the tests to make them interesting.