About
Coleonsecurity, run by Cole Morris, Security Educator, and Consultant, is an online website that provides online courses on CPP, CHPA, MPA. Cole Morris has spent the last 40 years serving Fortune 500 companies, the military, homeland security, emergency management and healthcare. His diverse background includes being an internationally published author, and an adjunct professor in security management for Webster University.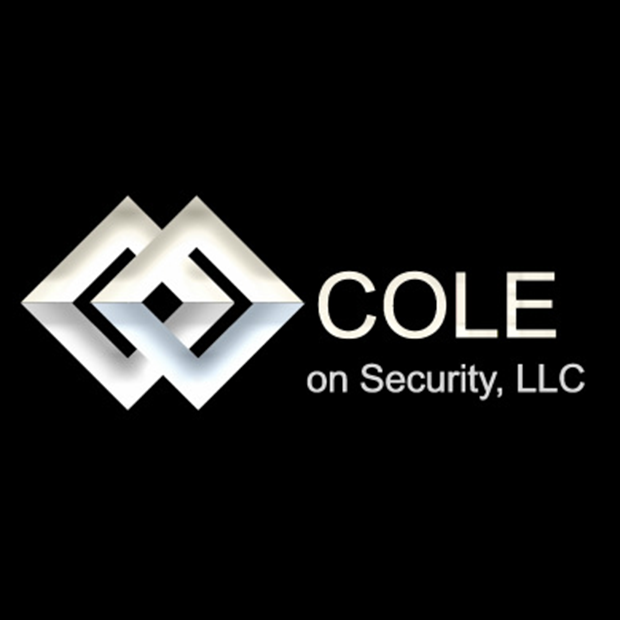 Problem
Earlier, I was using Podia for course delivery. However, they had no quiz function or the ability to produce certificates. And, it is really necessary for me to quiz the learners at the completion of the course so I could analyze the level of course knowledge retained by them and also provide them completion certificates. Podia has since added a quiz function but still lacks the ability to produce certificates.
Solution
ProProfs Quiz Maker provides a more sophisticated quiz function than Podia. It is easy-to-use and backed by amazing features like automated grading and instant feedback. Also, the quality of customization of certificates of completion is very impressive. I use ProProfs for the final course assessment and delivery of course completion certificates.
Result
Now, I use ProProfs to deliver my course and conduct quizzes. Indeed, it is more sophisticated than Podia.