Trigonometry Quizzes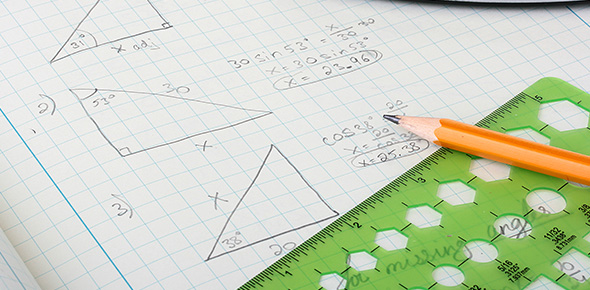 We're sure you'll have every angle covered when it comes to taking part in our Trigonometry quiz. If you really know your stuff then our questions definitely won't be all Greek to you that's for sure. Do you know what a sine function is? Do you know what a hypotenuse is? Can you tell us what a tangent function is? In which country did trigonometry first originate and in which century?

If you can tell us the answers to questions like that then we're sure you will fini
sh top of the class. Calculating just how high you've come in our quiz definitely won't be a problem either. When you have the winning formula you're bound to be smiling and you can tell everyone just how you've gone to great lengths to show us just how brainy you are when it comes to trigonometry.
more
less
Featured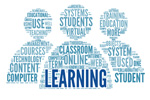 In this quiz you will have to identify the eqaution of a graphed trigonometric function.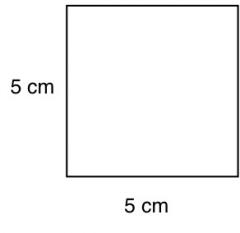 Assesses and reinforces the student's understanding and ability to calculate areas and perimeters of fundamental shapes.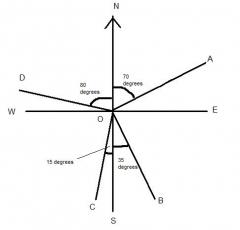 This quiz will test your knowledge on the fourth lesson of trigonometry