Trigonometry Quizzes
Featured Quizzes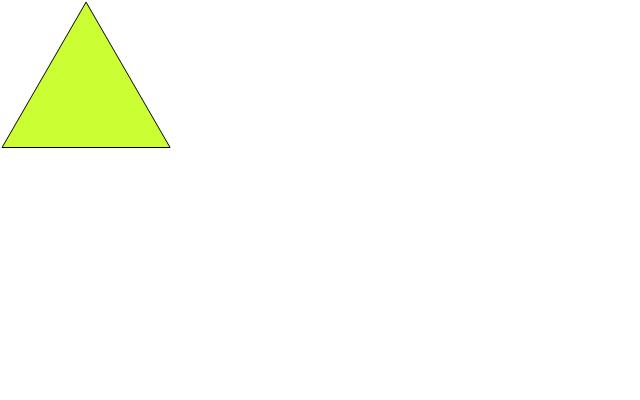 Pythagorean theorem and its converse; special right tri...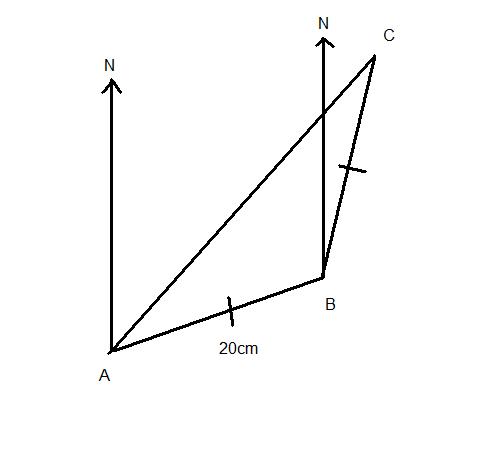 This quiz will test your knowledge on the fourth lesson of trigonometr...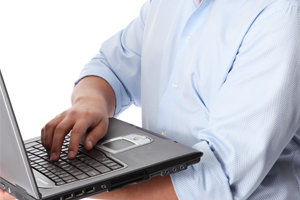 You may need paper, pencil and a calculator.
Sample Questions



One leg of a right triangle is 4 meters and the hypotenuse is 8 meters. The approximate length of the second leg is _____________.




Rita drew right triangle GHK on a sheet of notebook paper. ___ GH = 3 cm (LL) ___ GH = 5 cm (Hypotenuse) To the neares...




How far up the side of a house will a 16-foot ladder reach if the base of the ladder is 8 feet from the house?
‹
›