Transcription Quizzes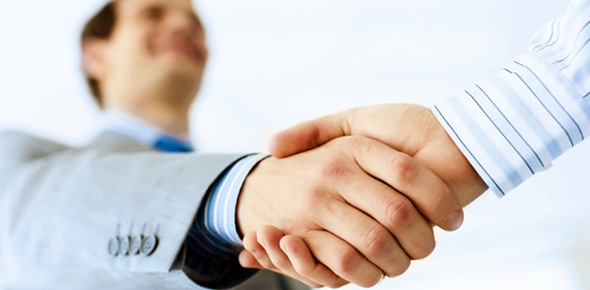 Featured Quizzes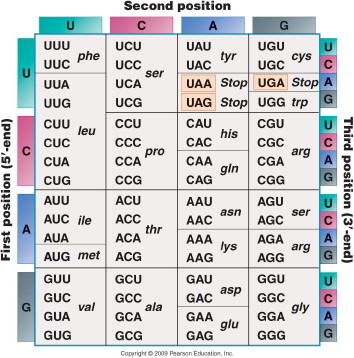 The molecular biology of translation.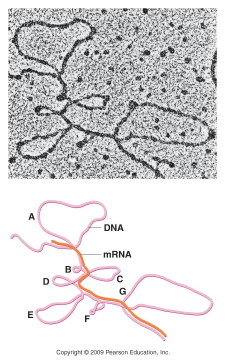 The molecular biology of transcription.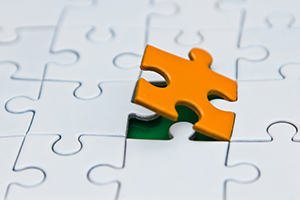 Closed book, no notes, no cellphones, and no discussing questions or a...
Sample Questions



Translation occurs in the:




RNA polymerase's job is:




Discharge summaries records shall be completed within a period of time that will in no event exceed 30 days following discharge.




Information in medical records fall into which two classifications?




Operative reports should be dicatated or written in the medical record immediately before surgery.
‹
›