Transcription Quizzes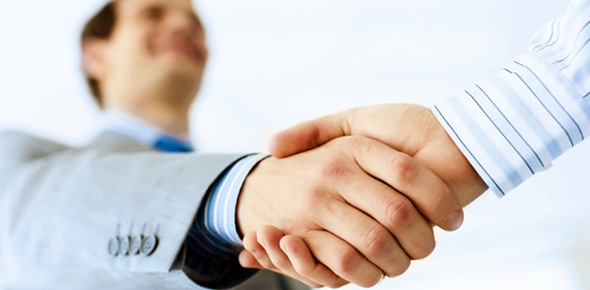 Featured Quizzes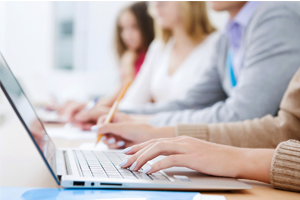 This quiz will show you how well you comprehend transcription and t...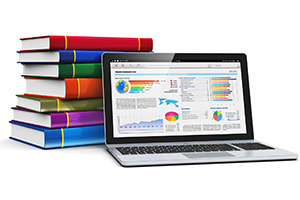 The structure, function, and processes of dna and rna in the cell.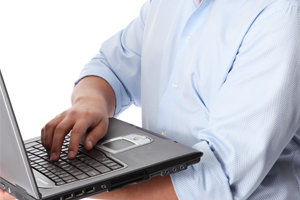 Biochem quiz on transcription and translation
Sample Questions



What process occurs before the other?




DNA and RNA are different because:




MRNA is analogous to the ____ strand and complimentary to the _____ strand.




A cell builds IT's proteins from the instructions encoded in ITs _________?




Bacterial cells utilize only a single type of RNA polymerase.




Using the following DNA sequence, what would be the corresponding DNA strand?ATTGCGACCGAG




Messenger RNA (mRNA) can be best described as:




Which of the following is NOT a type of RNA?




Eukaryotic RNA polymerase II creates which kind of RNA?
‹
›