The Beach Boys Quizzes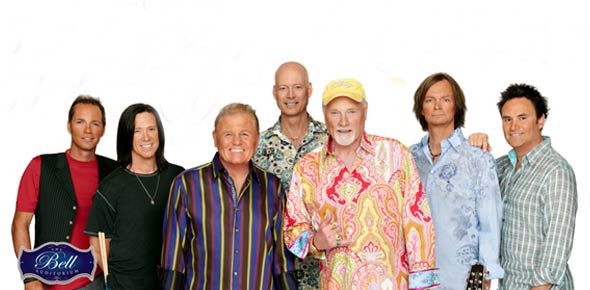 In the early to mid sixties The Beatles headed a British invasion of the American music charts, and the search began to find a United States group who had tunes that were just as catchy and wrote songs that were just as brilliant. When The Beach Boys came along, the search was over. This legendary group has certainly had their ups and downs, but despite internal friction they created some of the best loved and most recognizable songs in the world today. If you think you're their biggest ever fan put it to the test with our The Beach Boys quizzes.

The Beach Boys contain which siblings? Which legendary album drove its creator to a nervous album and was unreleased for nearly 40 years? How many of The Beach Boys could actually surf? Wouldn't It Be Nice to get all our questions right?
Related Topics
Or